Our Services
Artwork Photography
On-location photography in galleries, studios, storage spaces, performance spaces and outdoors
Large easy-access studio space in Montréal's Mile-Ex for works of all sizes

Digital Services
Expert image correction
Digital image preparation
High-quality 35mm slide digitization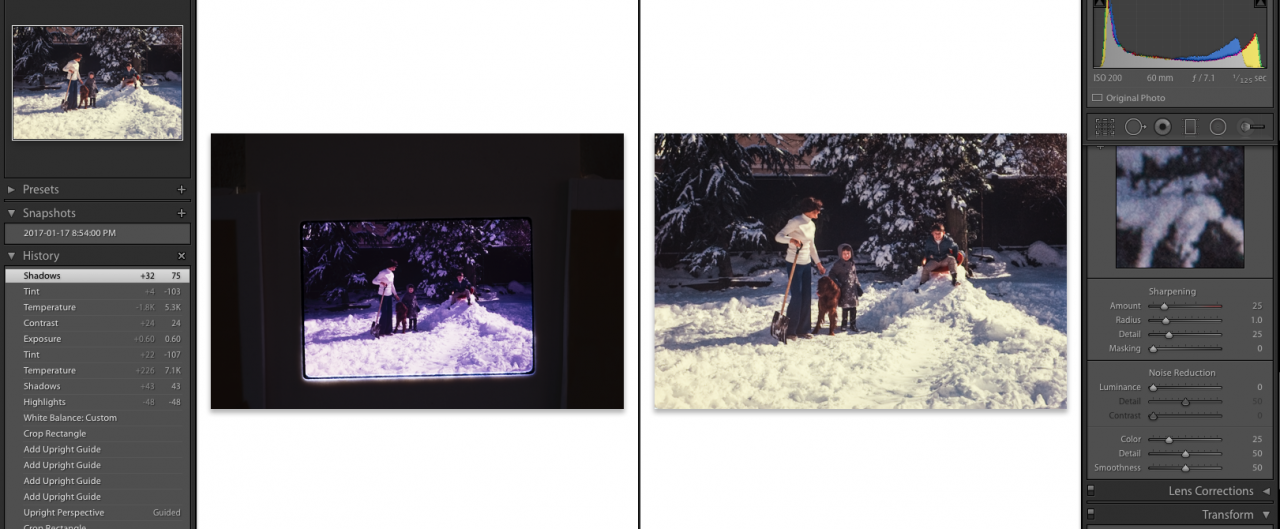 Archiving Services
Efficient documentation of large private, public and estate collections
Spreadsheet or database to catalogue digital images and artwork information
Expert handling of artworks and artifacts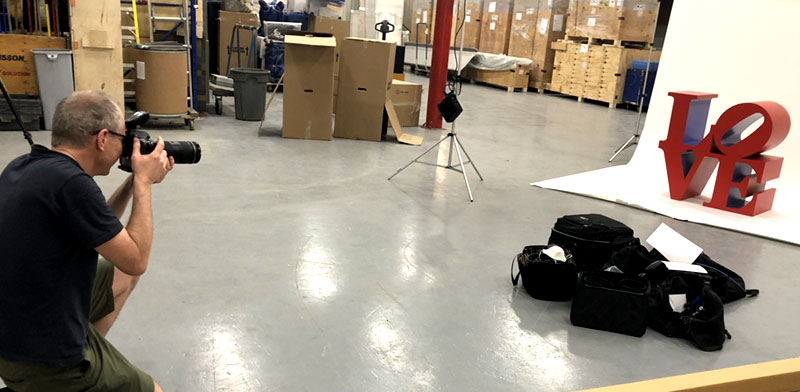 Workshops
How to photograph artworks
Managing, evaluating and editing images using LightroomTM and PhotoshopTM
For artists, students and institutions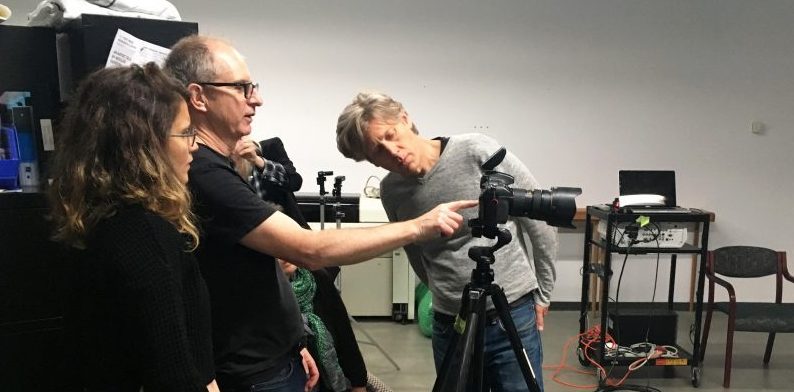 Drone photography and video
Aerial views of art installations and large projects
Holder of advanced certificate from Transport Canada in drone operation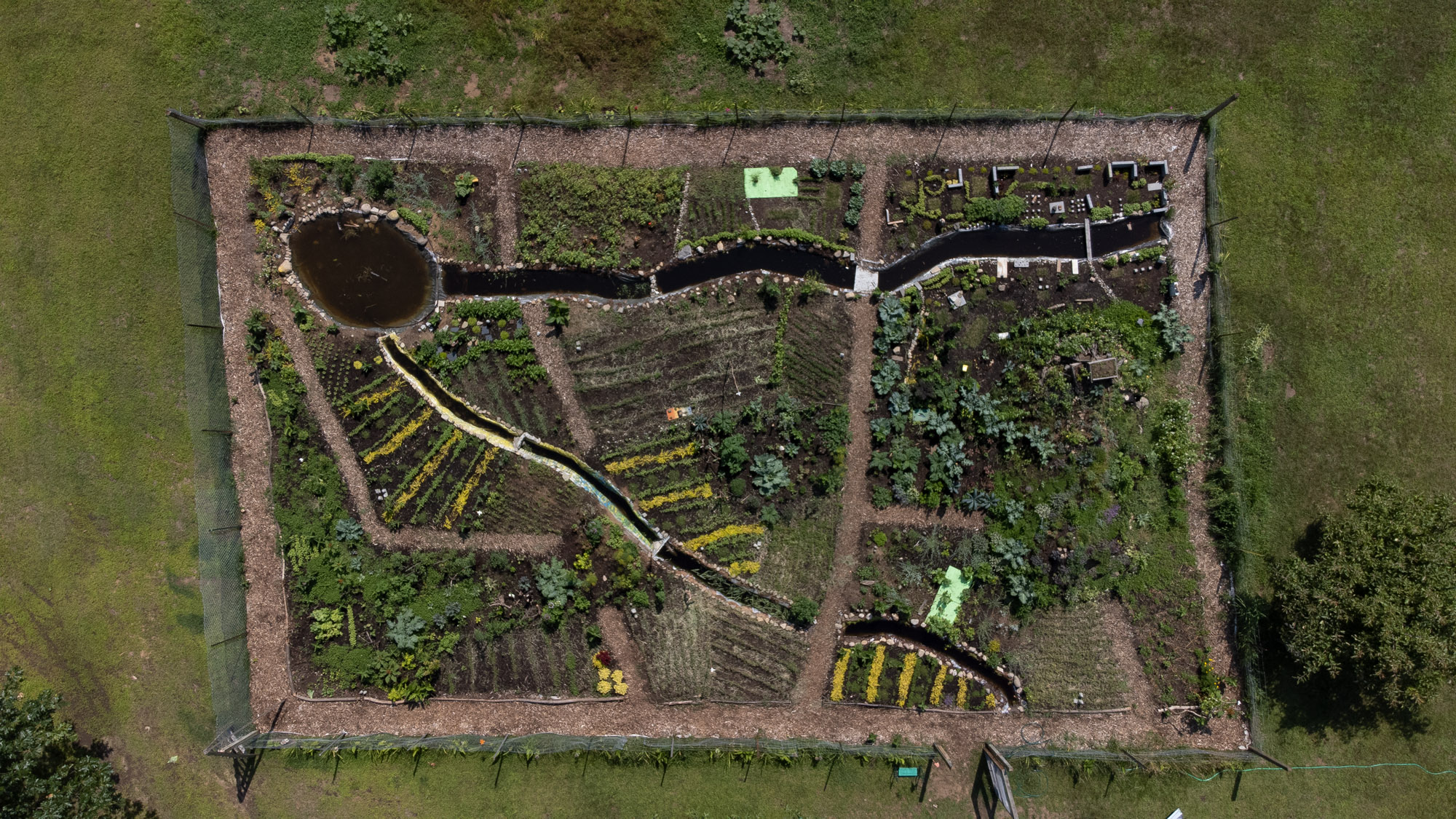 About Lux
Studio Lux, is a full-featured professional artwork photography, printing and workshops business serving artists, museums, galleries and businesses in Montreal (Québec) and its environs.
Studio Lux specializes in producing the best documentation available for your needs. Our high-quality work has been used in innumerable grant applications, catalogues and other publications, newspaper articles, websites and promotional items.
Studio Lux is invested in and appreciates your vision and what you wish to accomplish with the work we do for you. Friendly, accommodating and flexible, we strive to ensure that we accurately represent your art materially and conceptually.
Paul Litherland of Studio Lux has been photographing artwork for more than 20 years, and has taken some 280,000 photos of paintings, sculpture, drawings, prints and performances of some of Canada's best known artists as well as those new to the milieu. (x)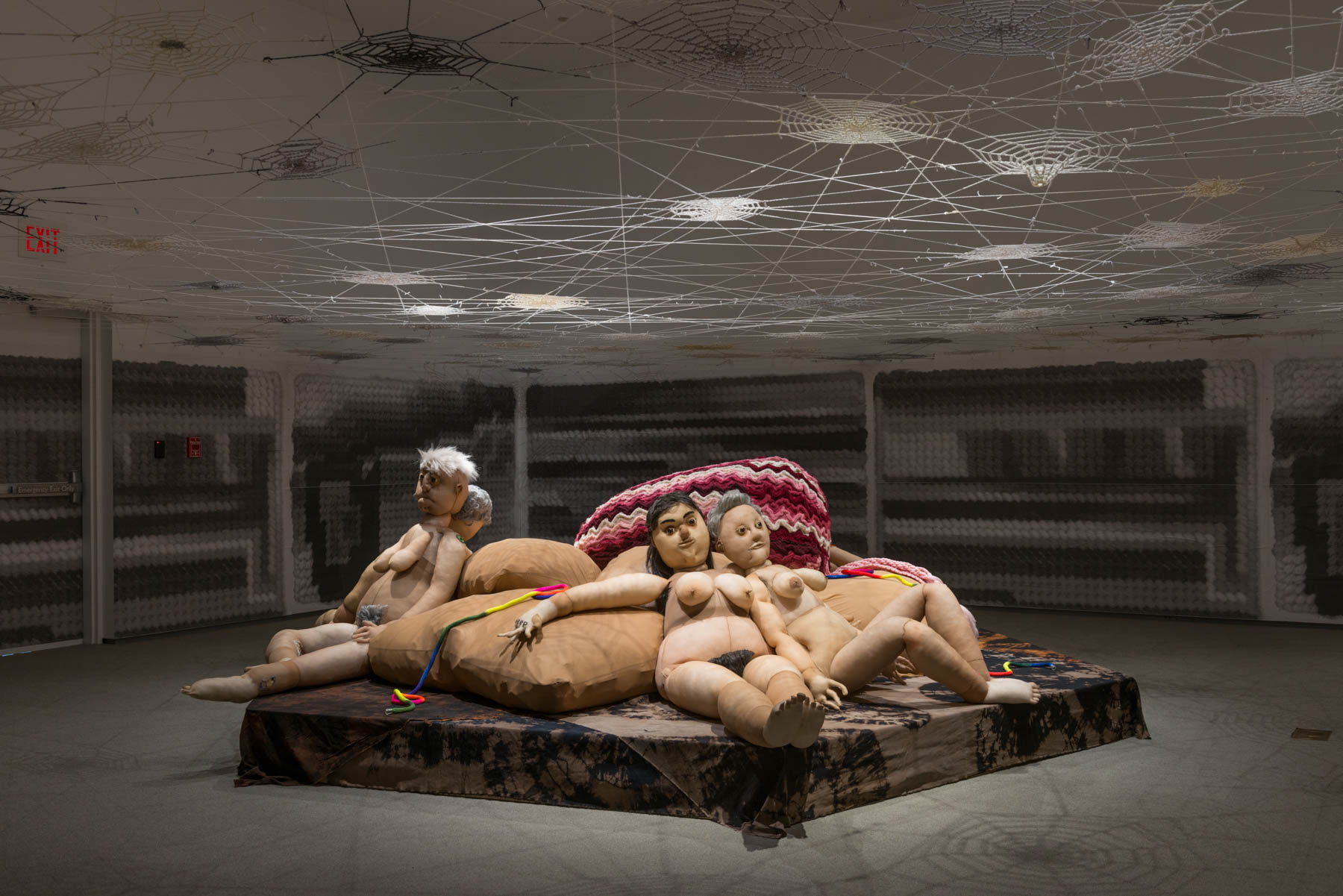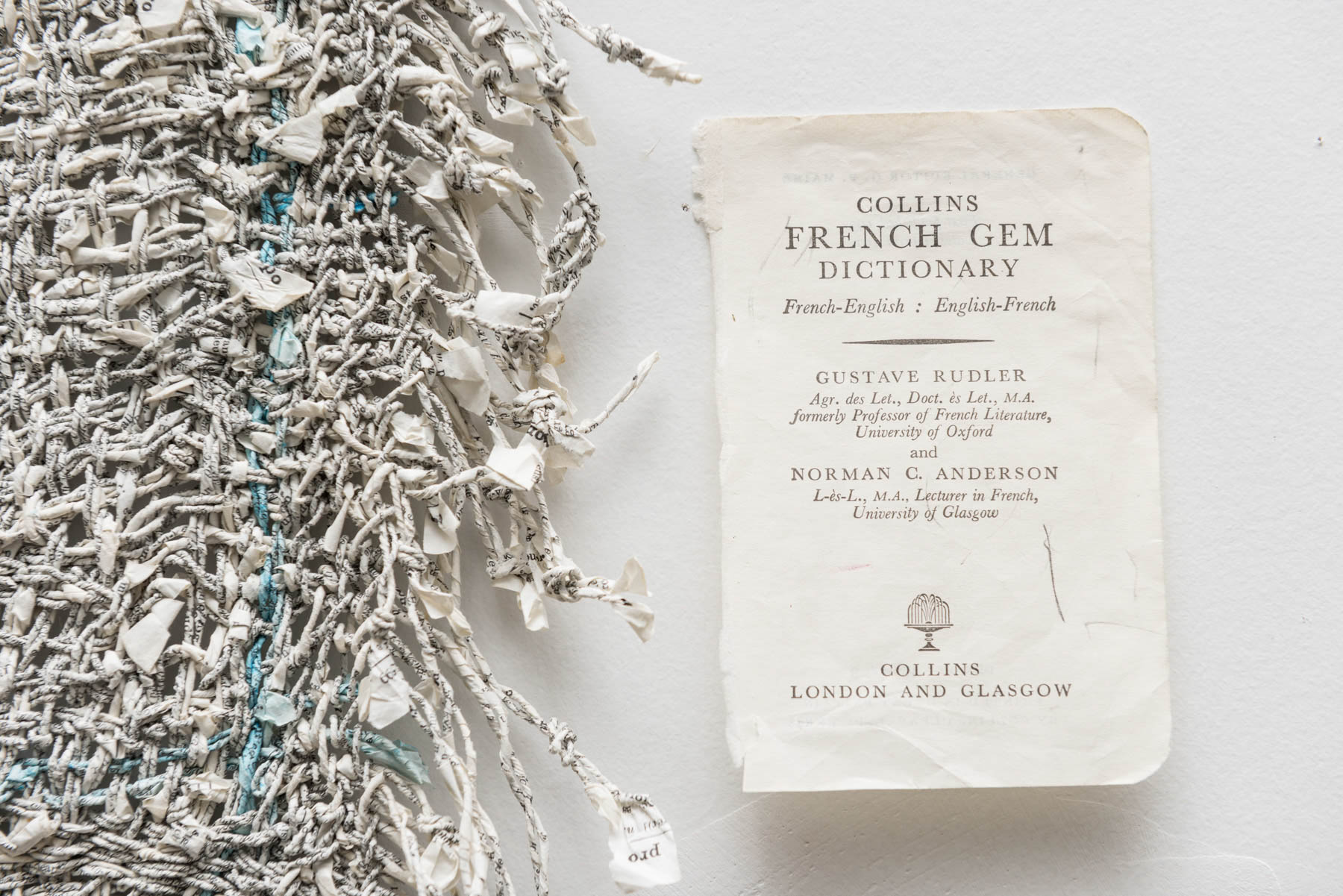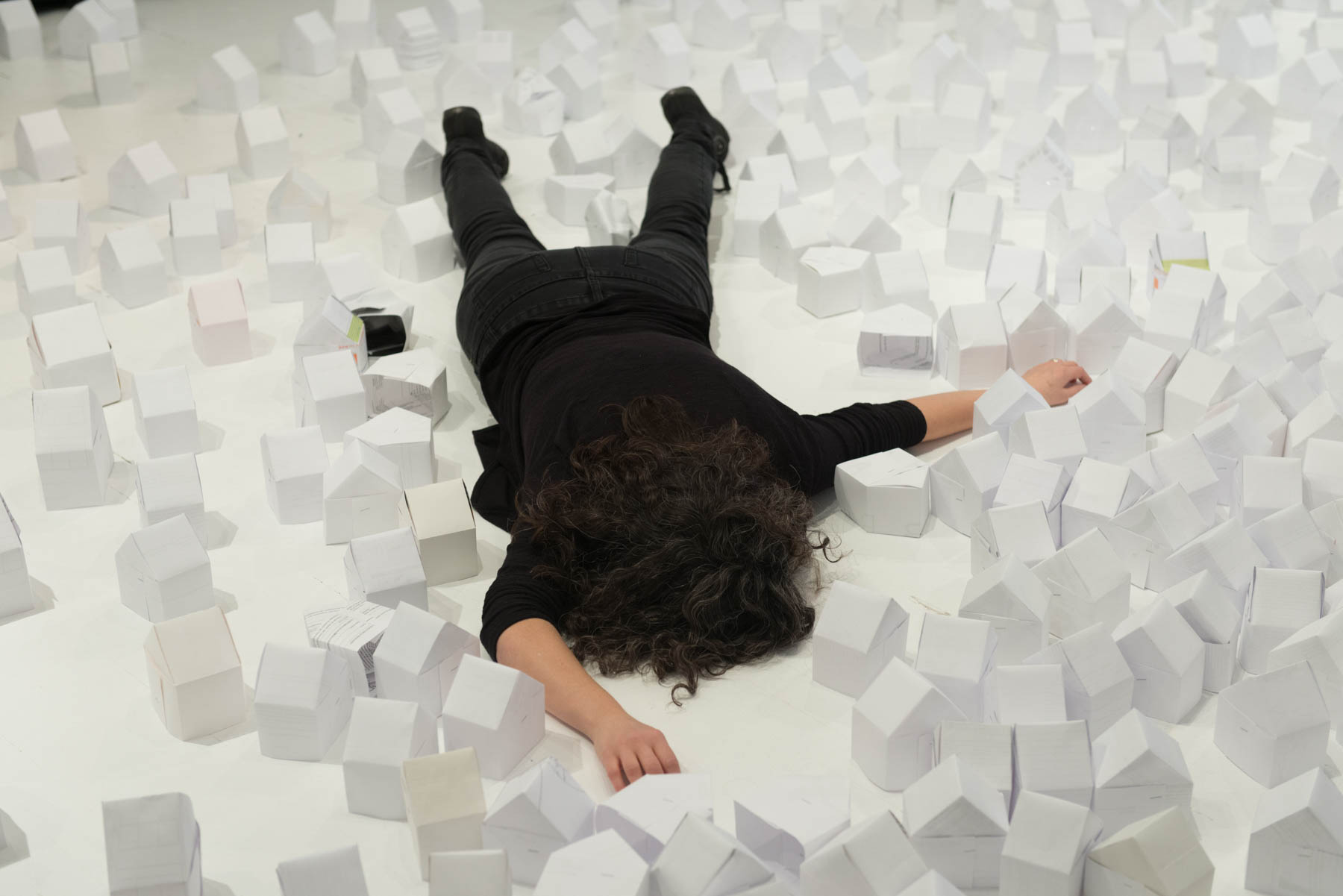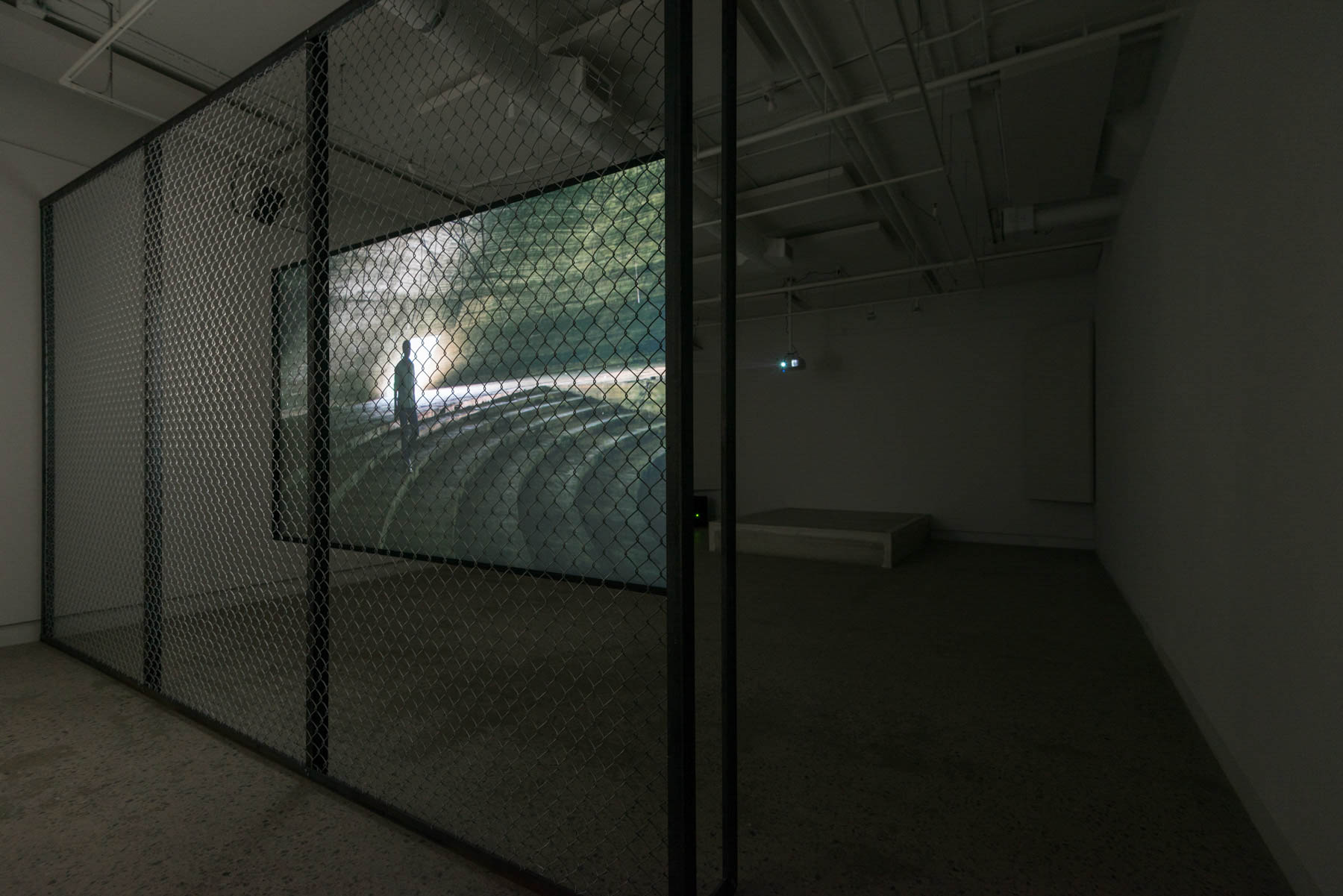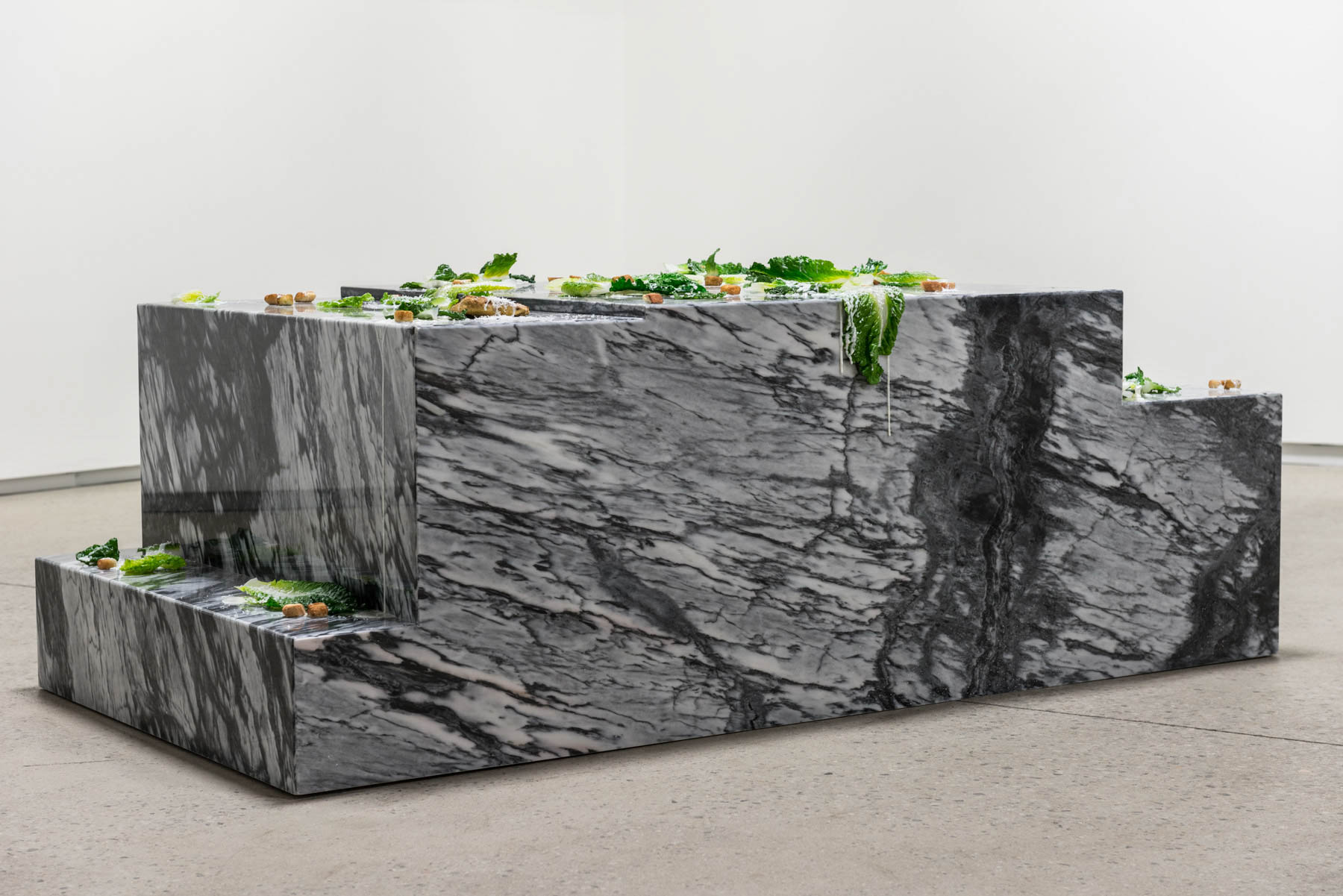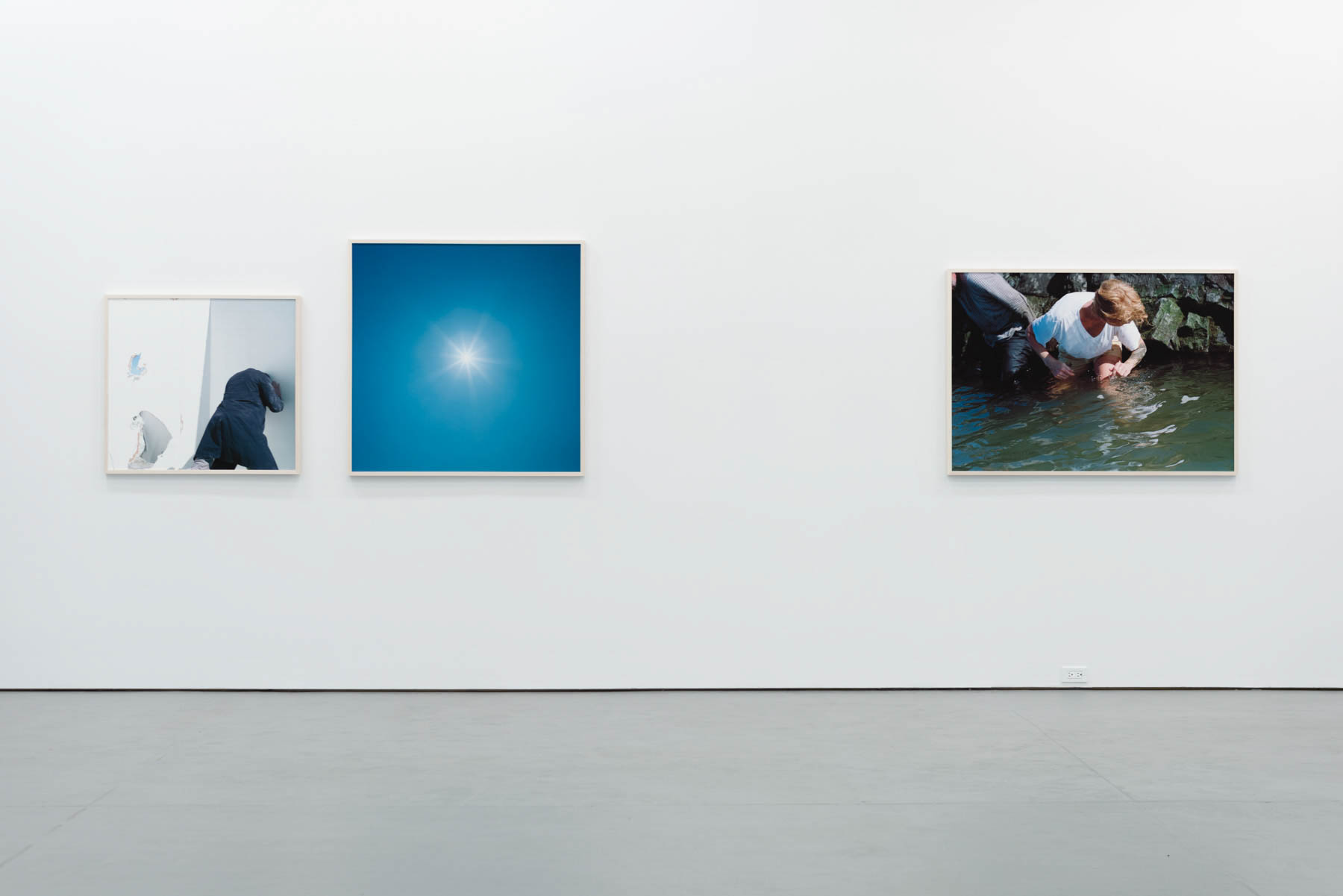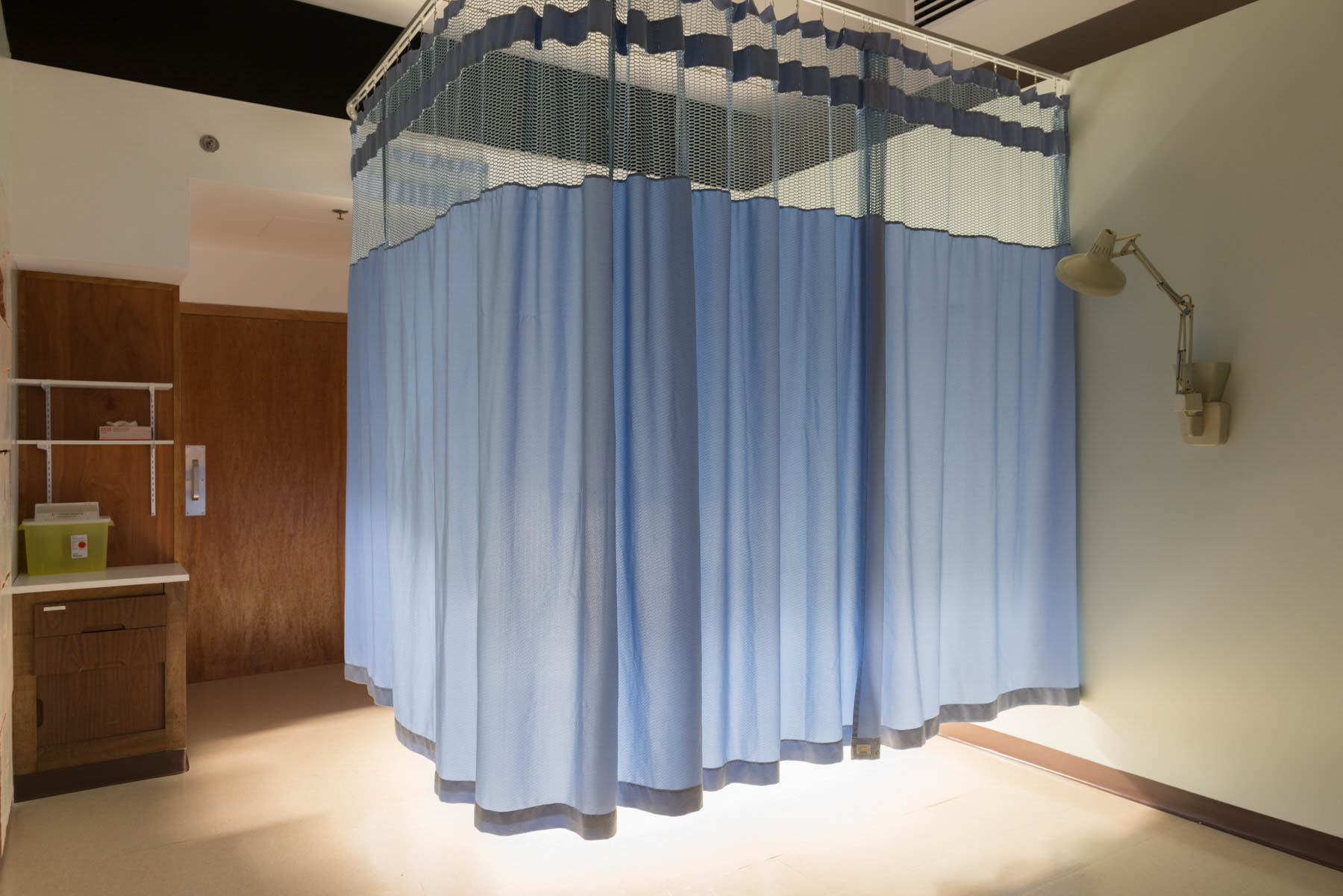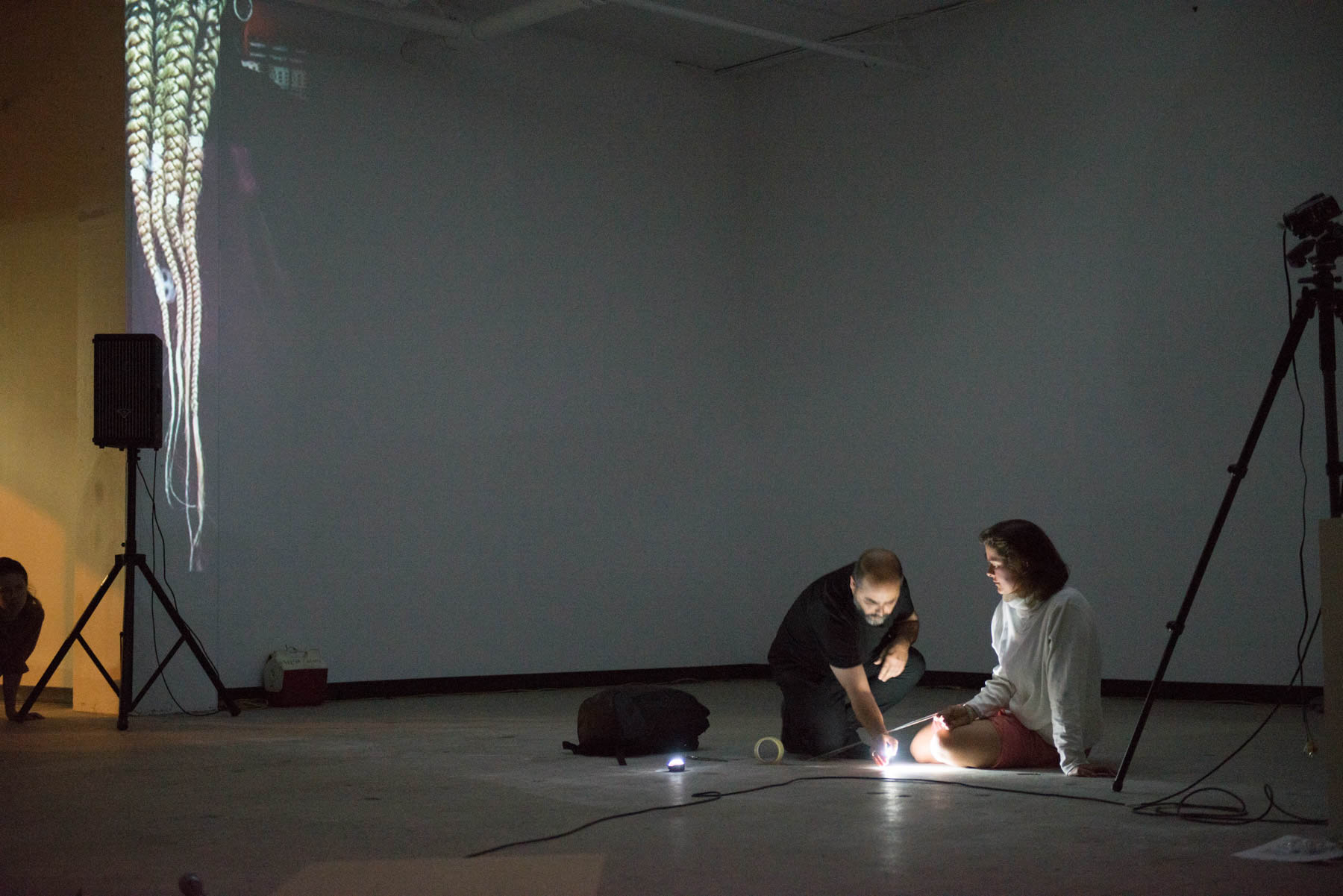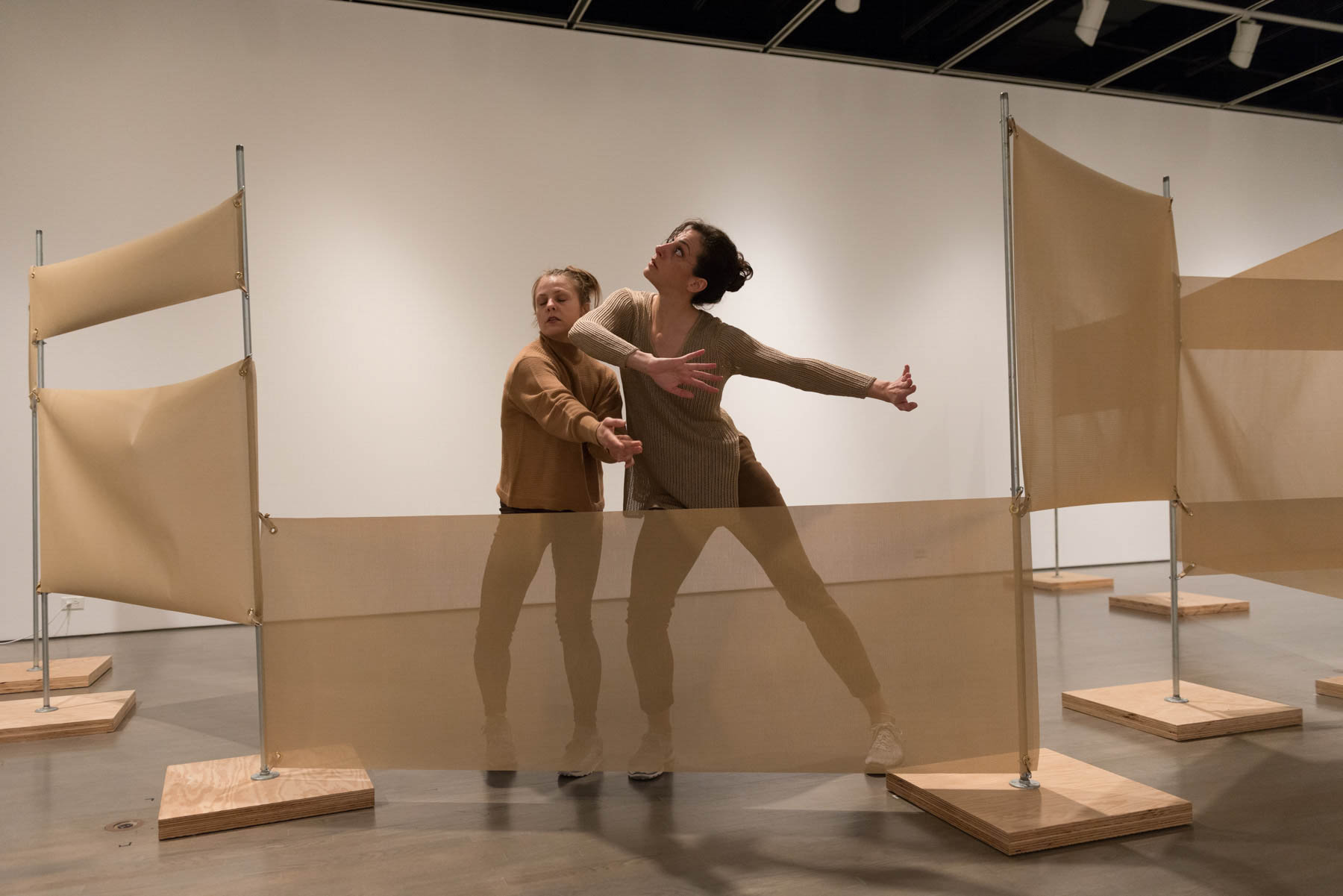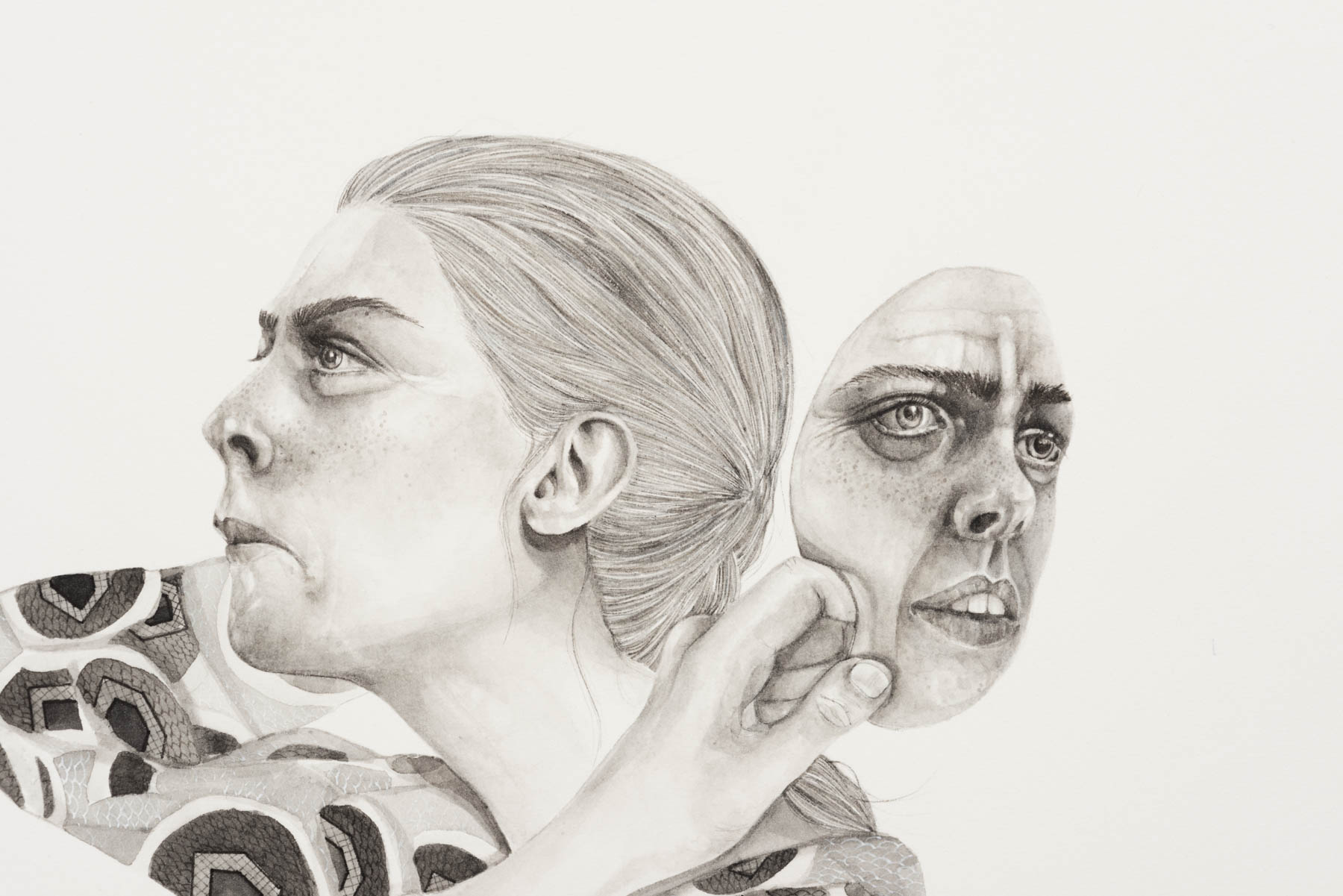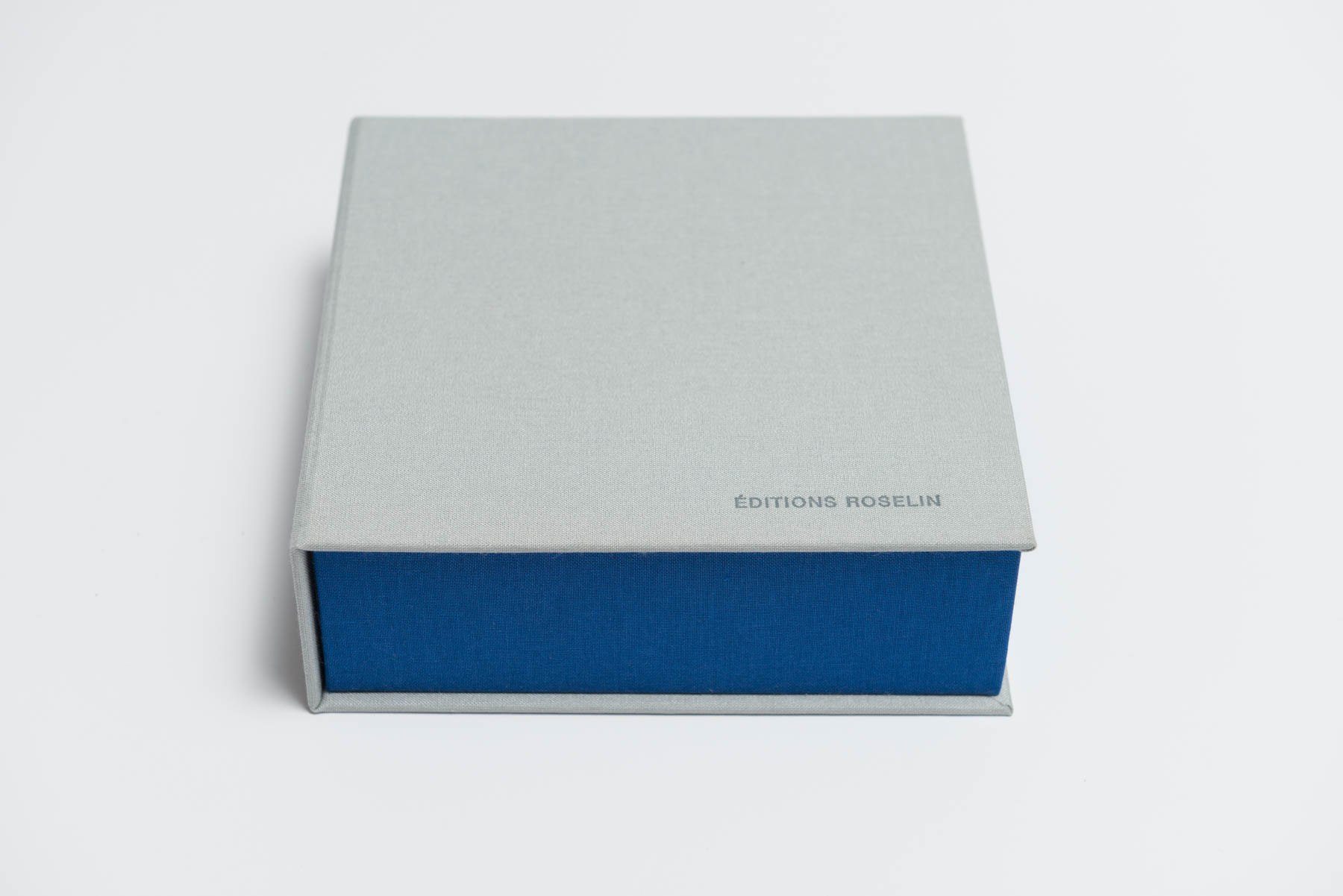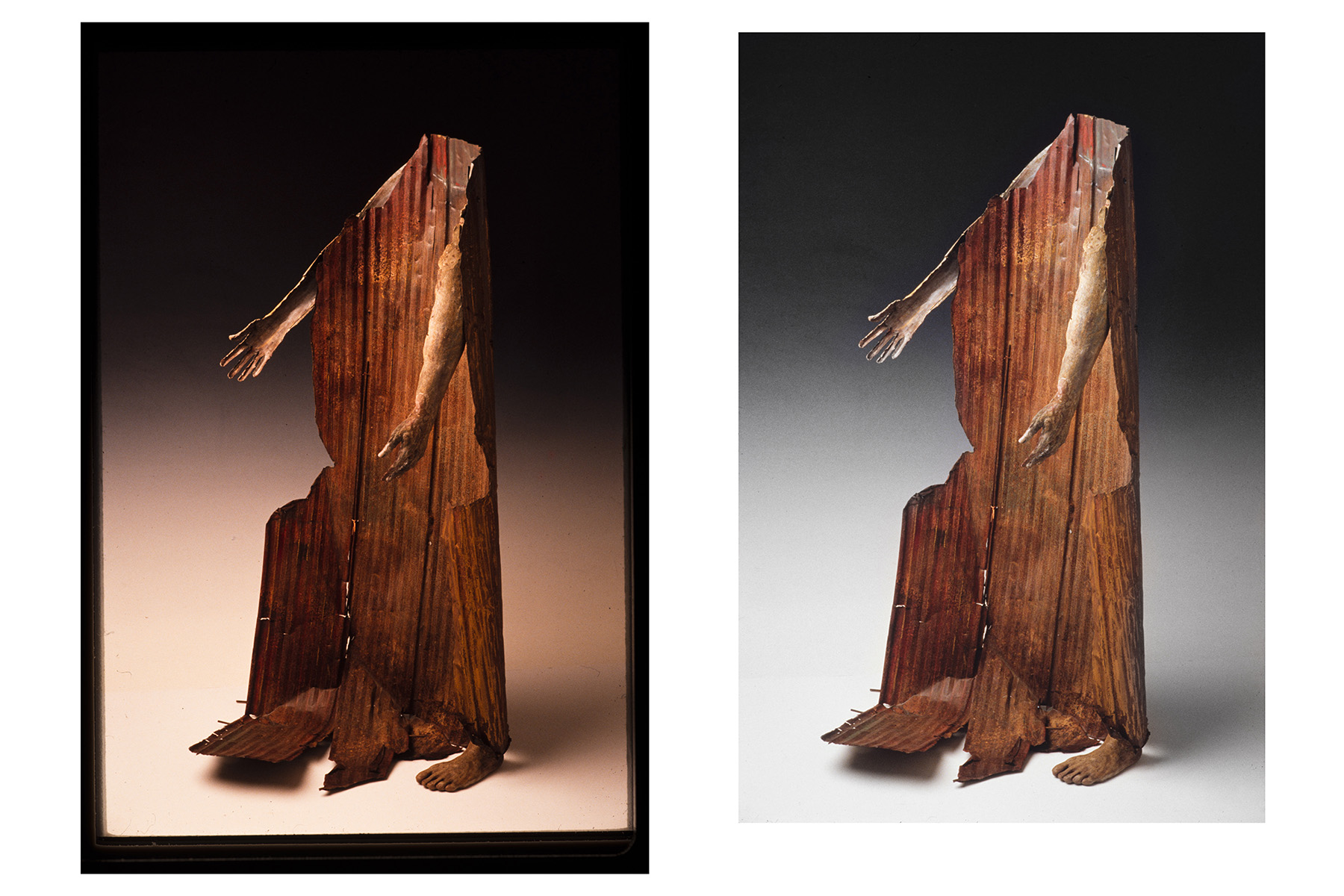 We like Studio Lux because...
Claudine Hubert
Directrice artistique OBORO
"Paul Litherland has been documenting OBORO's exhibitions for more than ten years. In addition to his availability and reliability, Paul delivers images that are useful for both the artist and the Center. He considers the needs of all parties, whether it is for general documentation, making the spaces and artworks shine, or providing details. When we present time-based installations, he also provides video files. He comes to us with his equipment, and makes sure that we receive files and contact sheets promptly in the days following his visit. Being an artist himself, he approaches the works of his peers with a sensitive and engaged eye"
Roxanne Arsenault
Coordonnatrice à la programmation Centre Clark
"Paul is everything you want from a photographer: talented, enthusiastic, available and attentive. Always smiling, he documents our exhibitions with precision and promptly gives us professional images that showcase the work of our artists."
Tanya Mars
Performance and Video Artist / faculty University of Toronto
"Paul's photo documentation of my performance, Hommage to the City of Women: Leaves of Gold captured the essence of the work perfectly. His ability to blend in and get good images without distracting the audience or getting in the way of the performance was remarkable, and very much appreciated by me. I look forward to the next time we can work together! "
Contact Lux
Feel free to contact Studio Lux with any questions or to book some work. Looking forward to serving you.