Our Services
Artwork Photography
On-location photography in galleries, studios, performance spaces, outdoor spaces and private collections
Copy camera set ups in our studio for multiple small-format works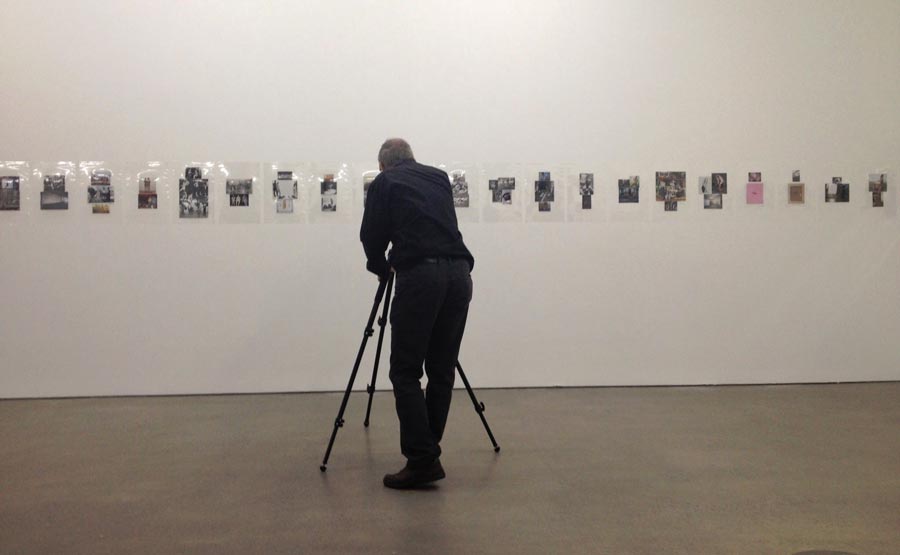 Digital Services
Digital image preparation
Expert image correction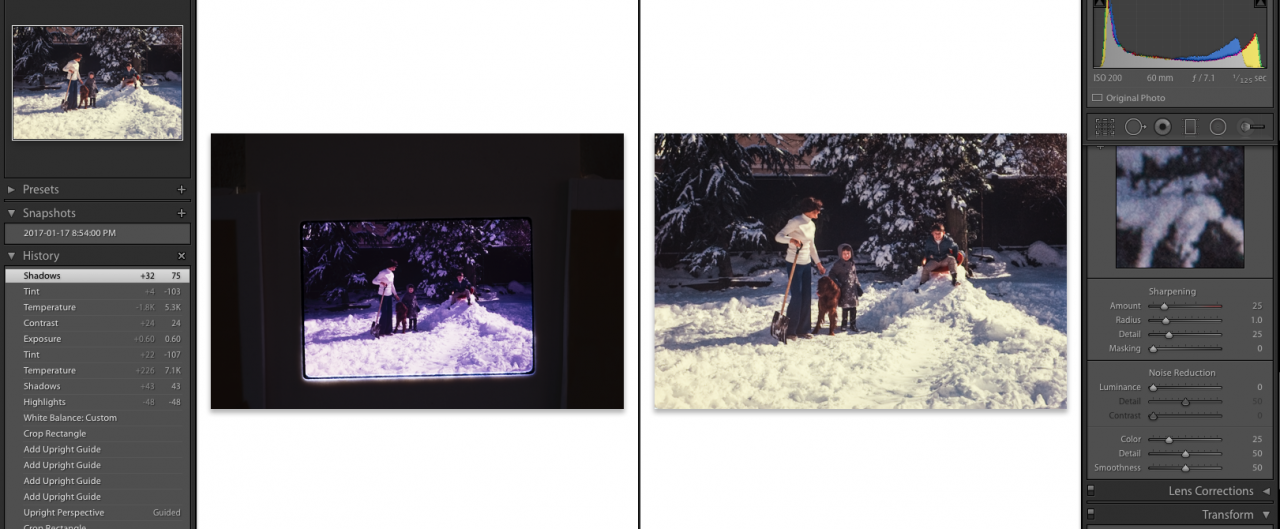 Custom Printing and Scanning
Small, medium and large-format digital printing (up to 44 inches/110 cm)
Black and white, and colour
Large variety of image supports/papers
Film scanning (4x5, 8x10, medium format, 35mm, slides)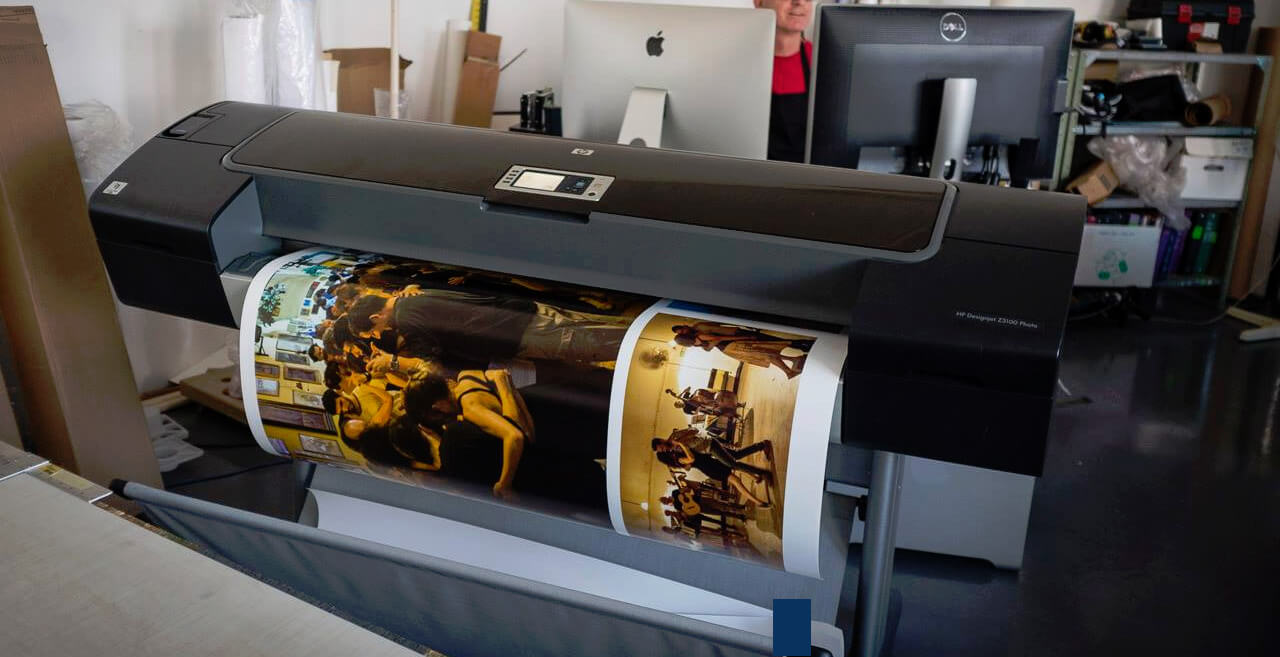 Managing Digital Image Archives
Establishing backup protocols
Naming and optimizing image search capabilities
File organization
Effectively reducing your overall image archive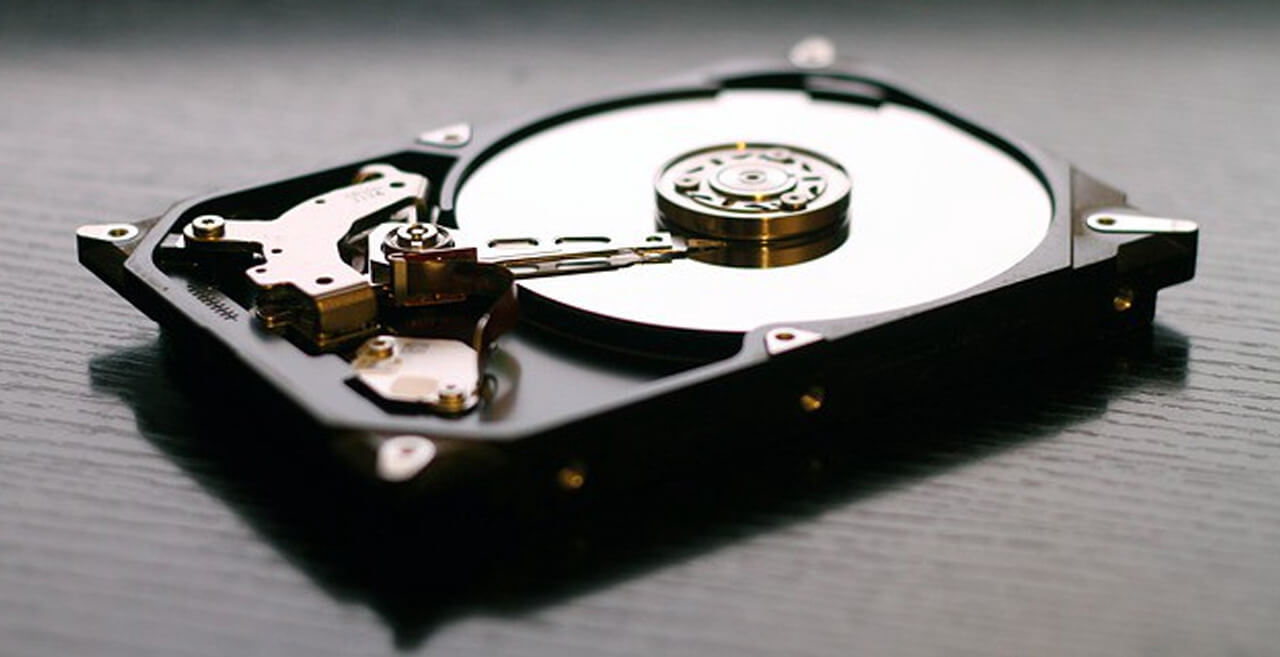 Workshops
How to photograph artworks
Managing, evaluating and editing images using LightroomTM and PhotoshopTM
For artists, students and institutions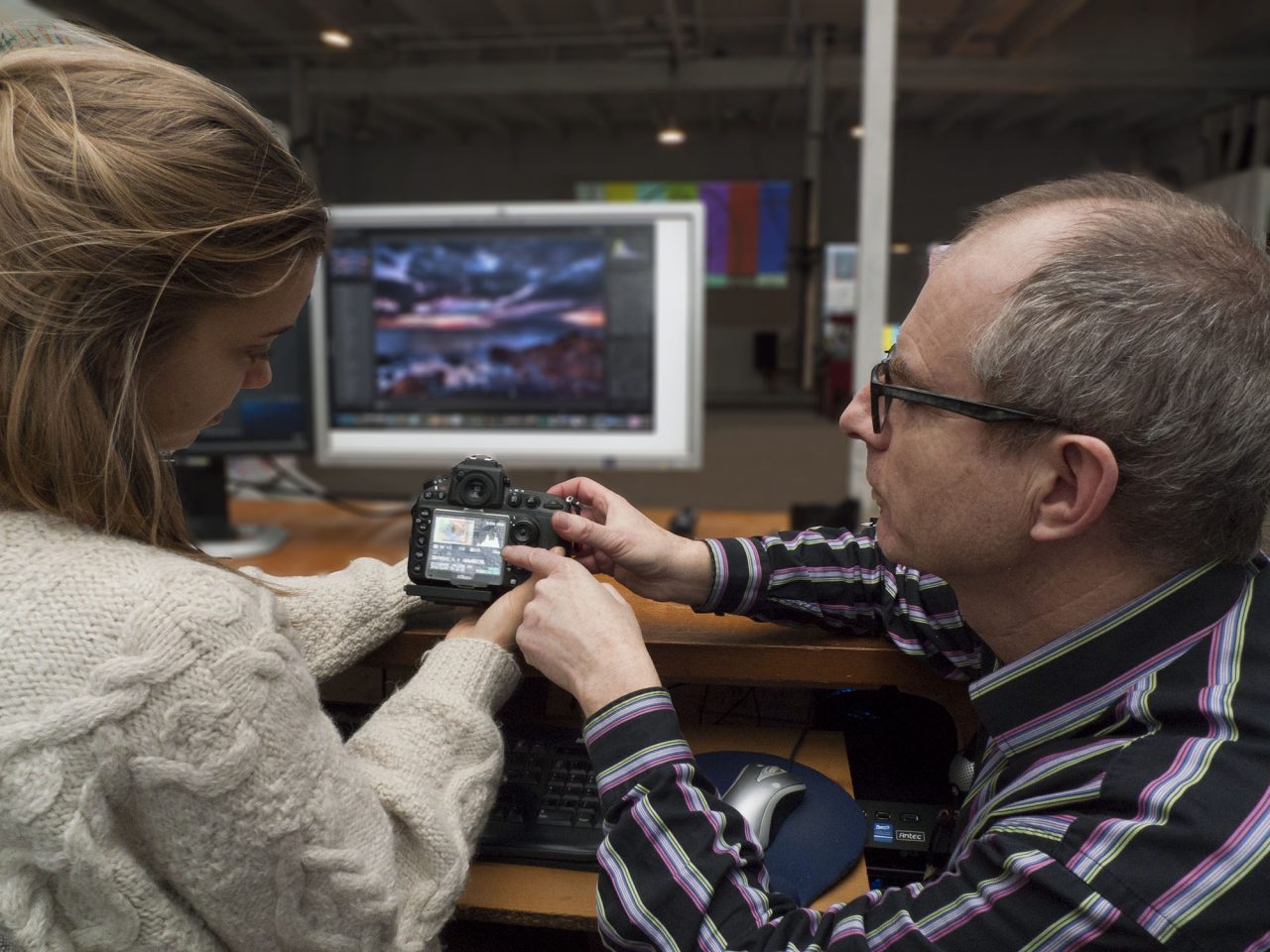 About Lux
Studio Lux, is a full-featured professional artwork photography, printing and workshops business serving artists, museums, galleries and businesses in Montreal (Québec) and its environs.
Studio Lux specializes in producing the best documentation available for your needs. Our high-quality work has been used in innumerable grant applications, catalogues and other publications, newspaper articles, websites and promotional items.
Studio Lux is invested in and appreciates your vision and what you wish to accomplish with the work we do for you. Friendly, accommodating and flexible, we strive to ensure that we accurately represent your art materially and conceptually.
Paul Litherland of Studio Lux has been photographing artwork for more than 20 years, and has taken some 280,000 photos of paintings, sculpture, drawings, prints and performances of some of Canada's best known artists as well as those new to the milieu.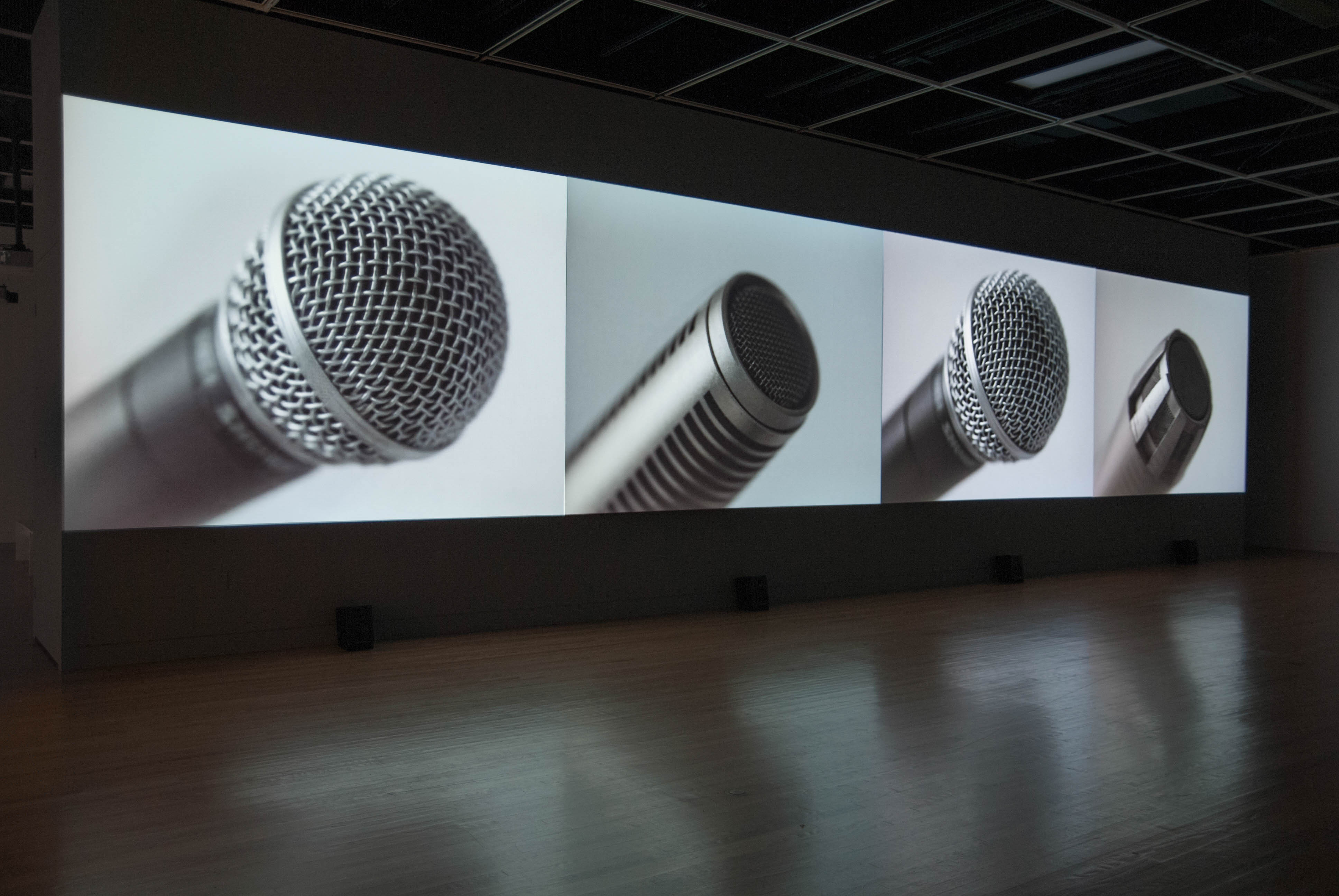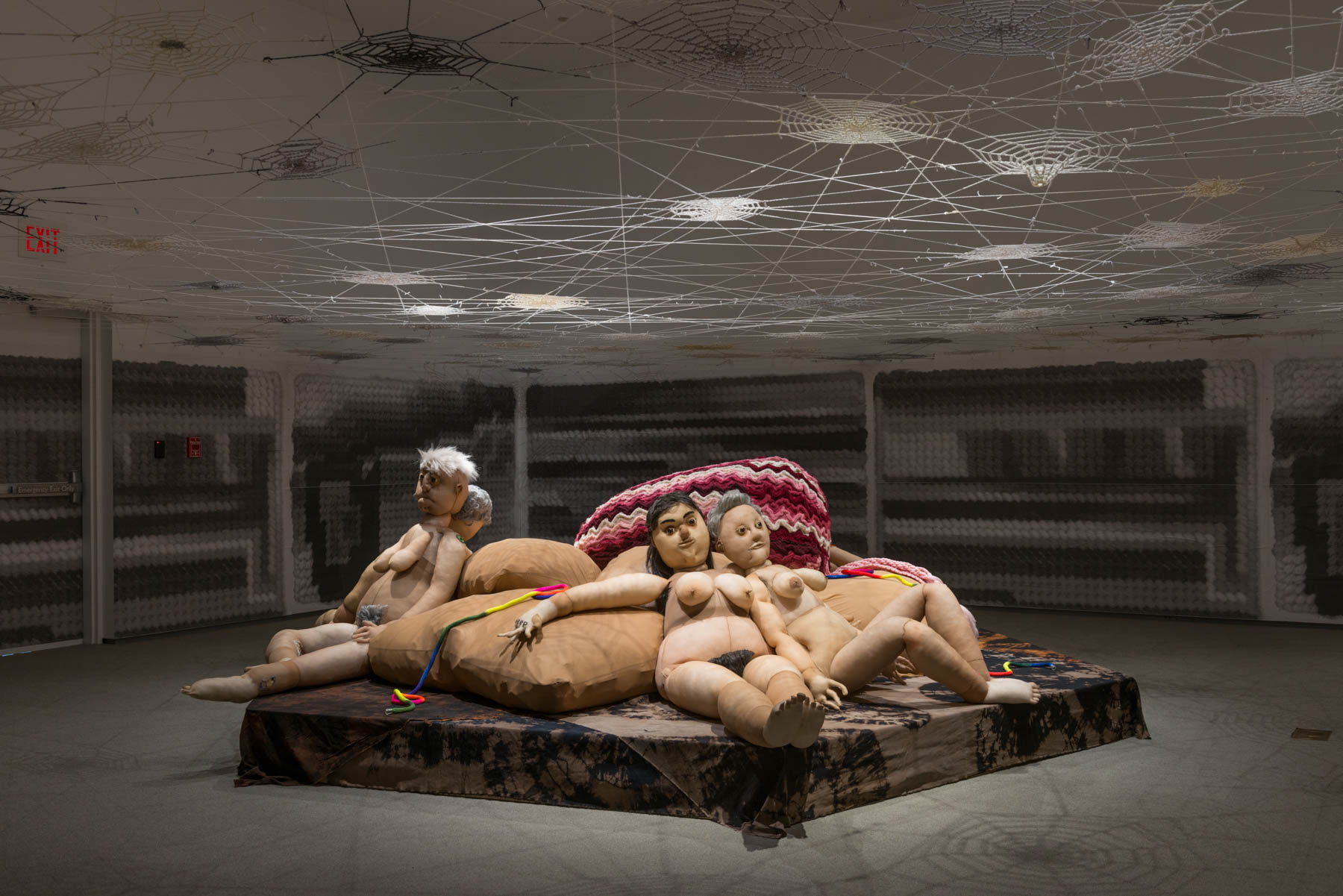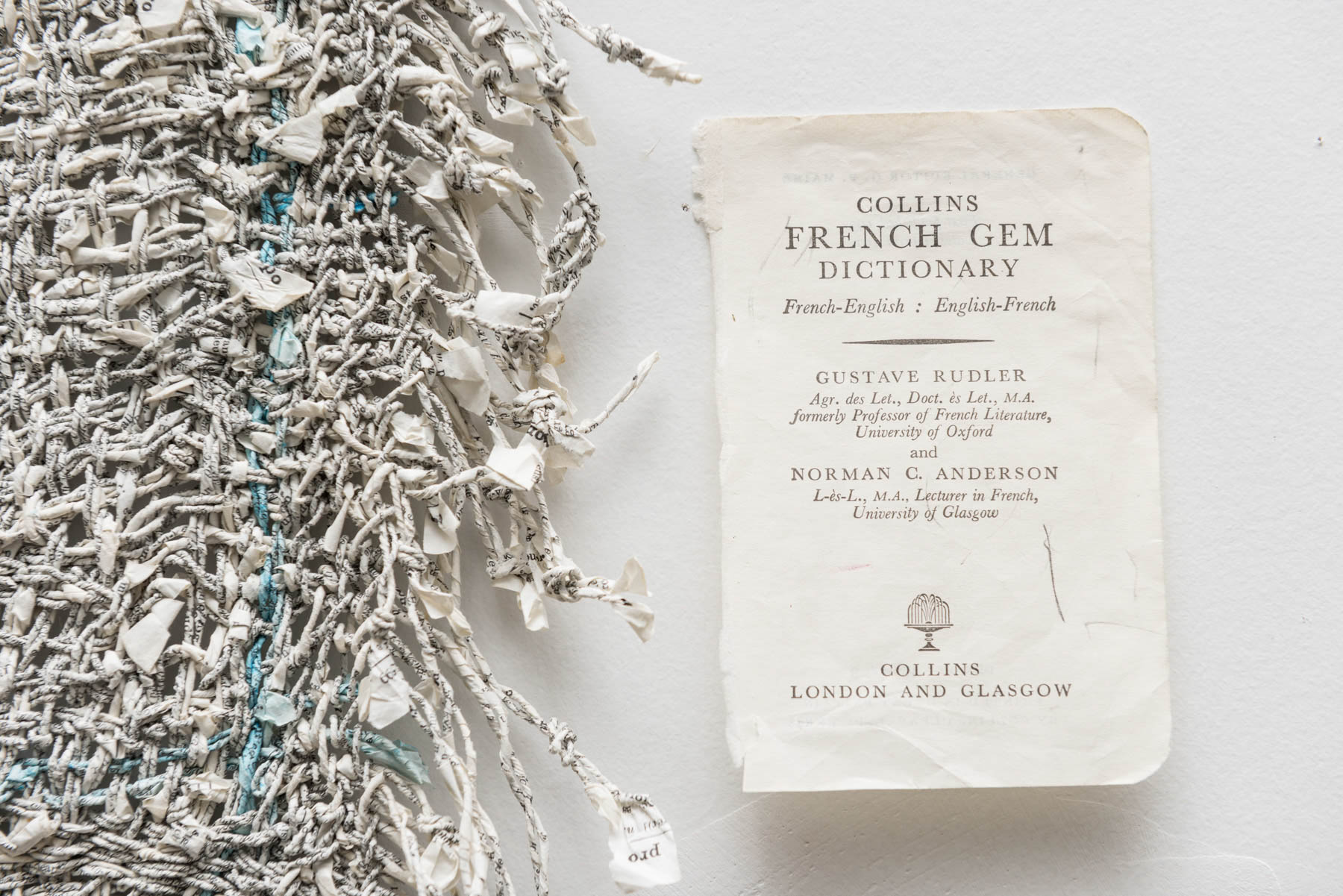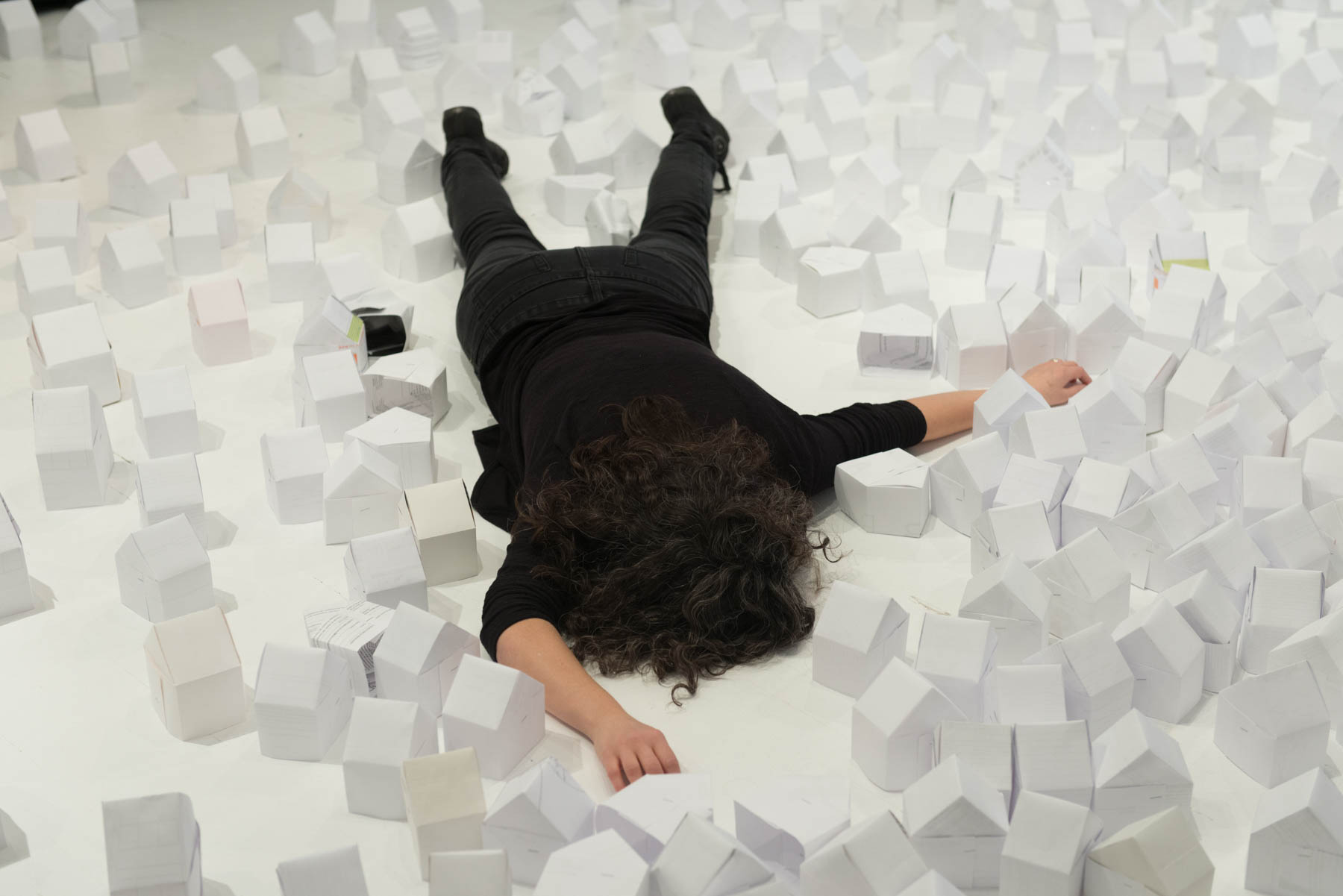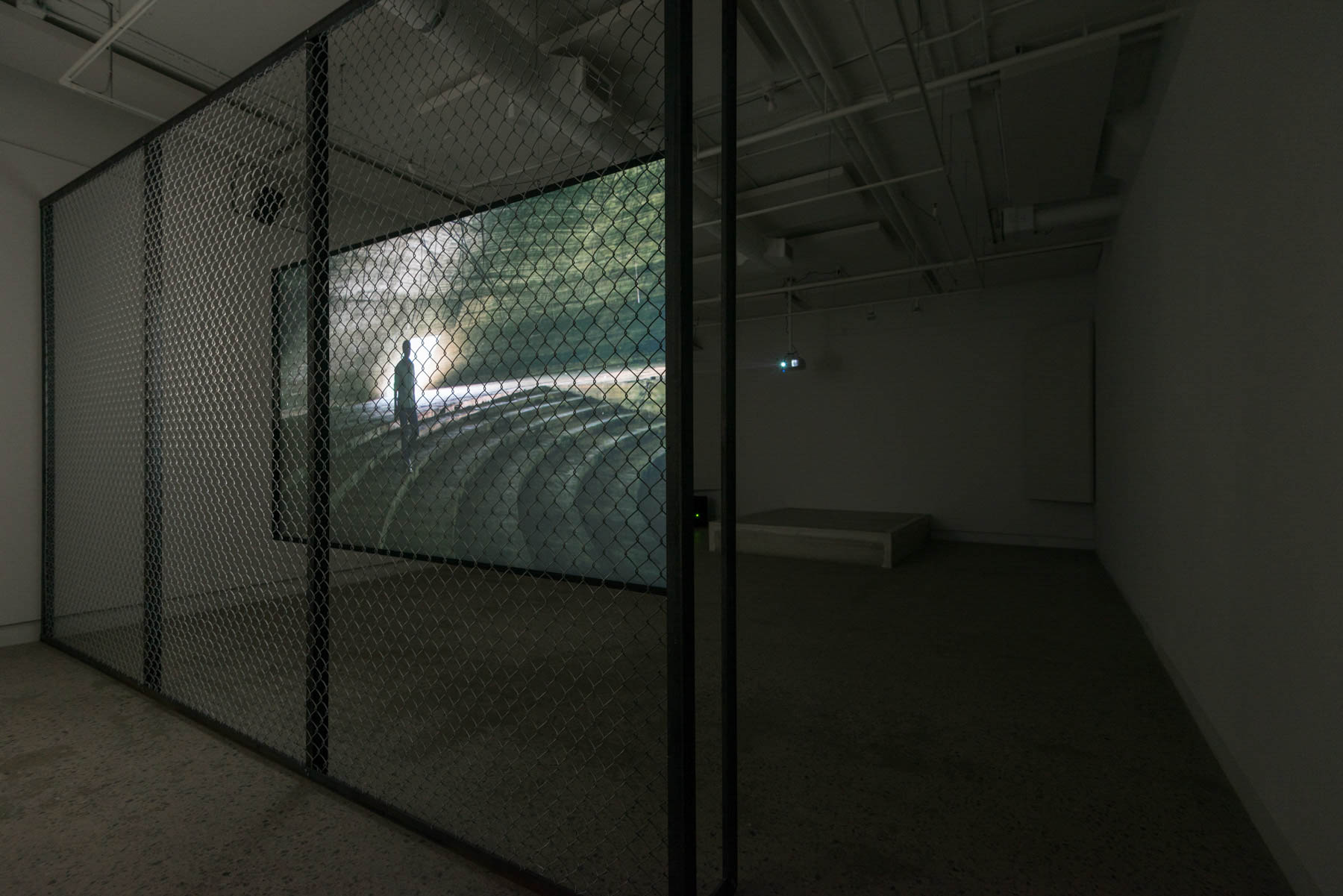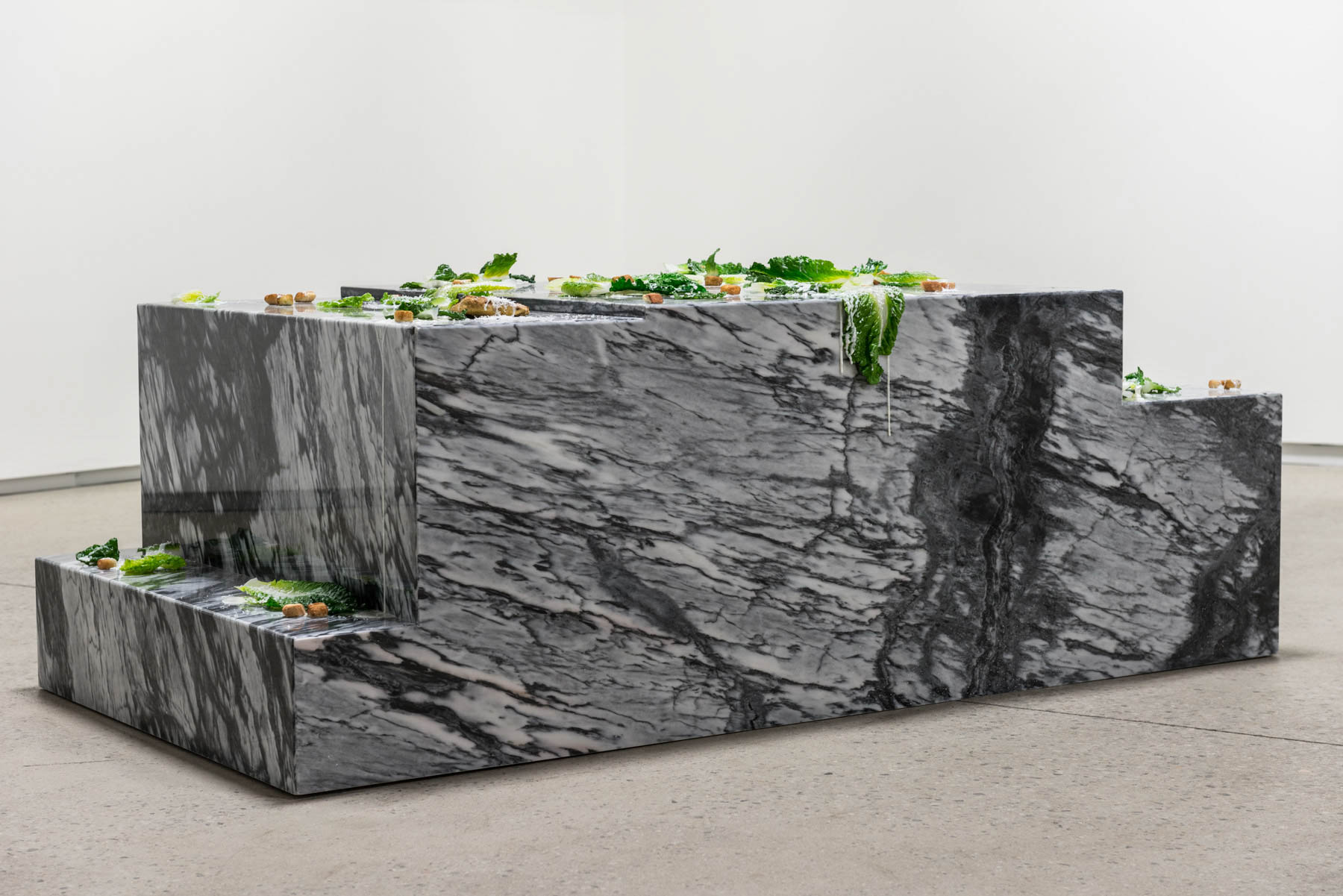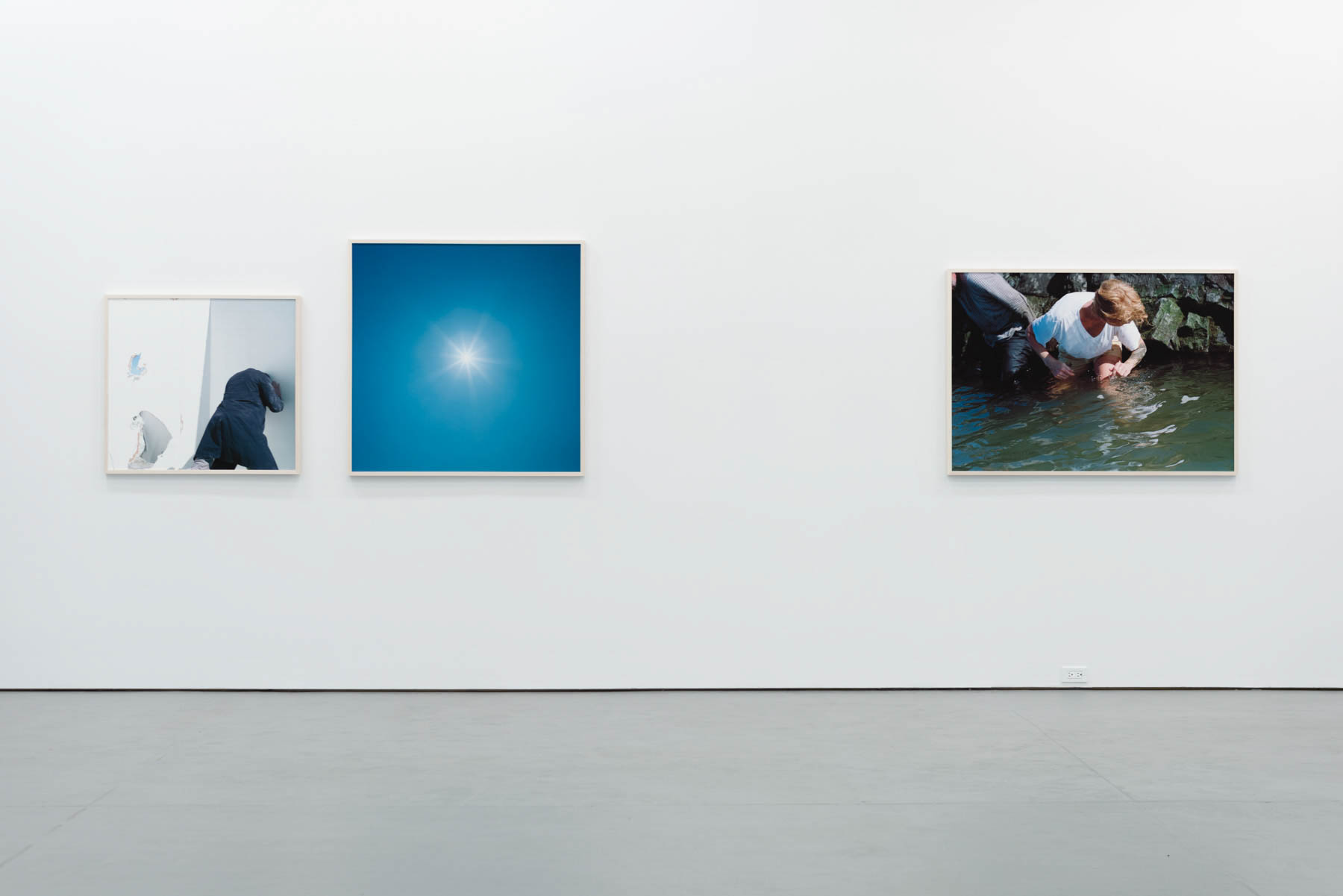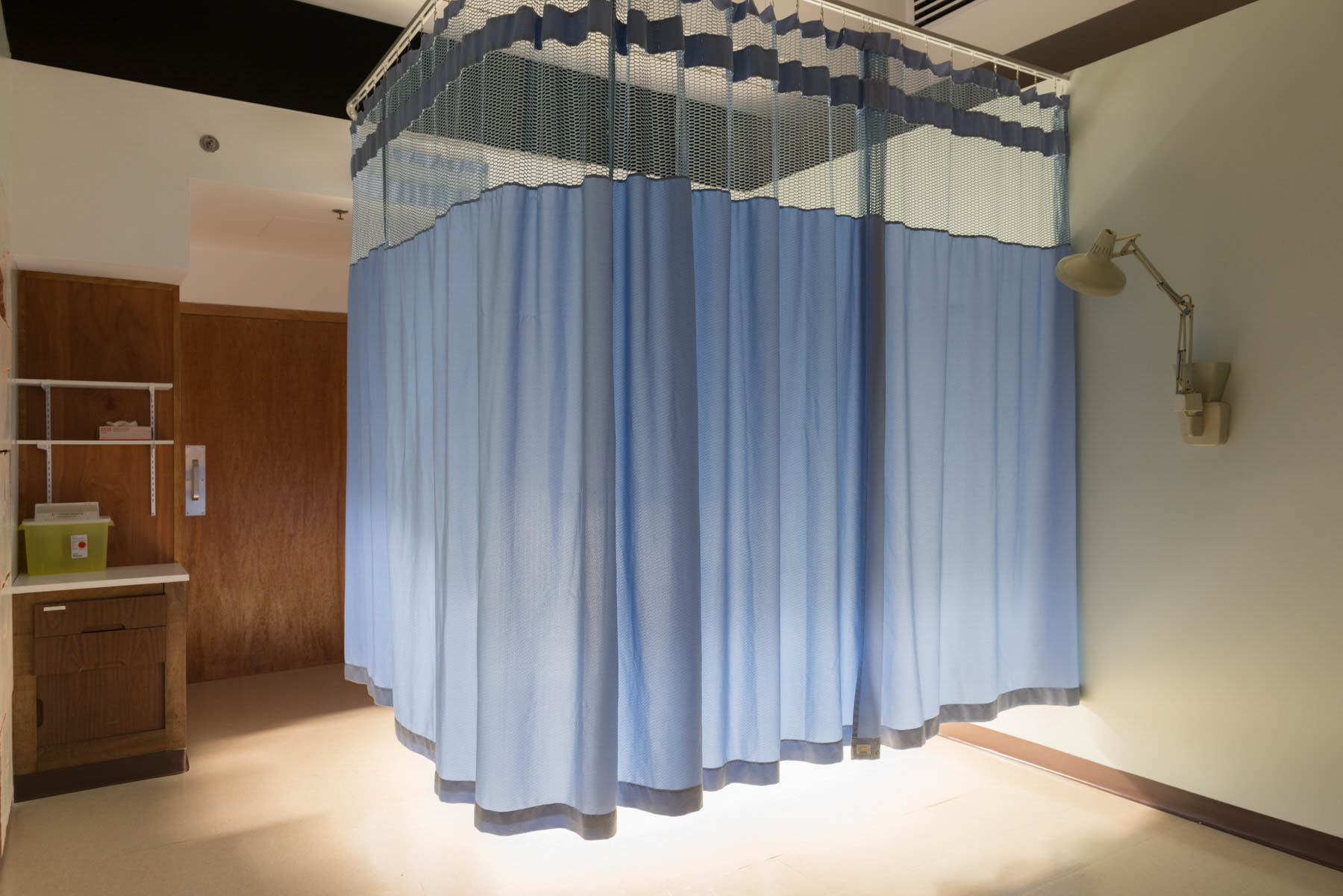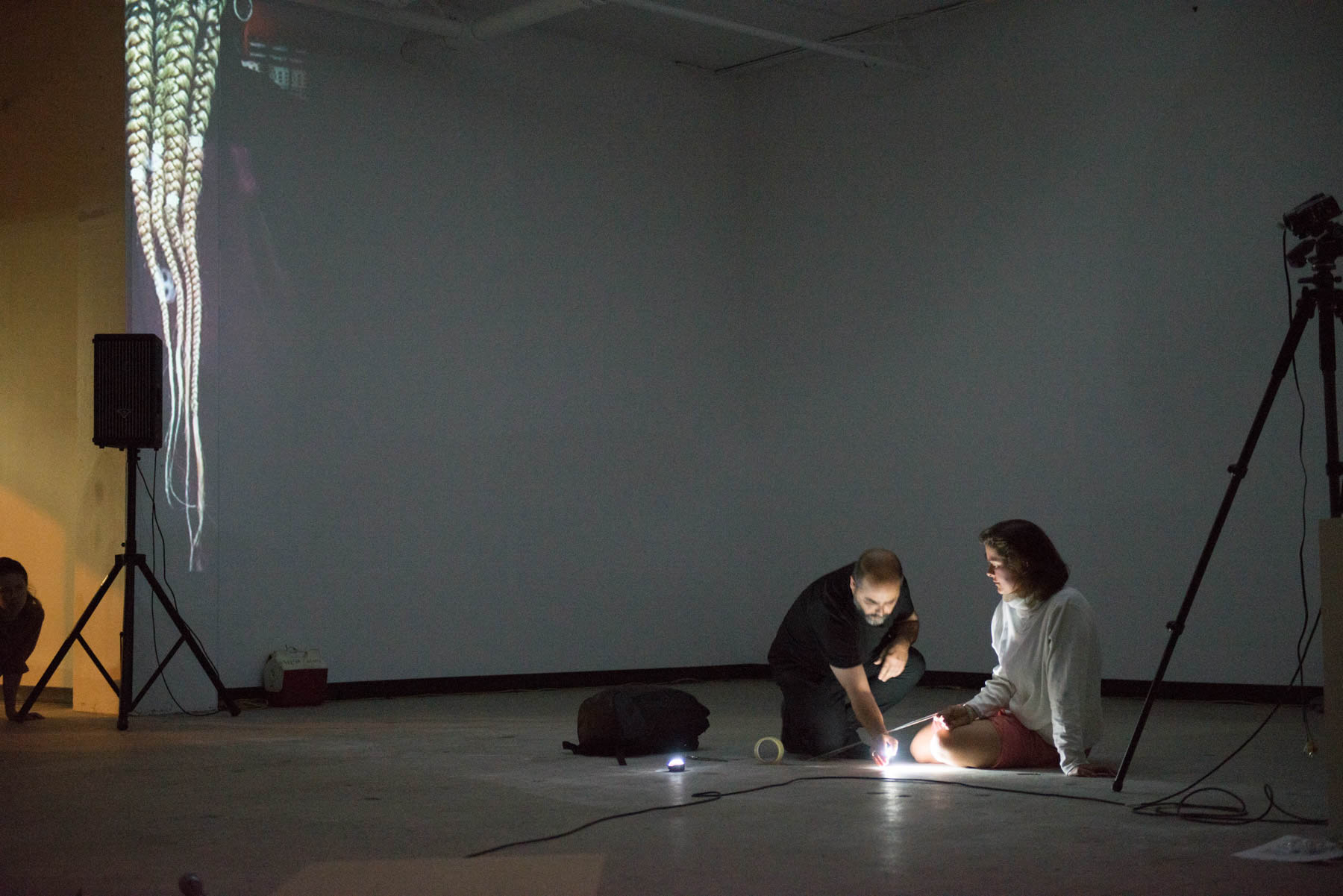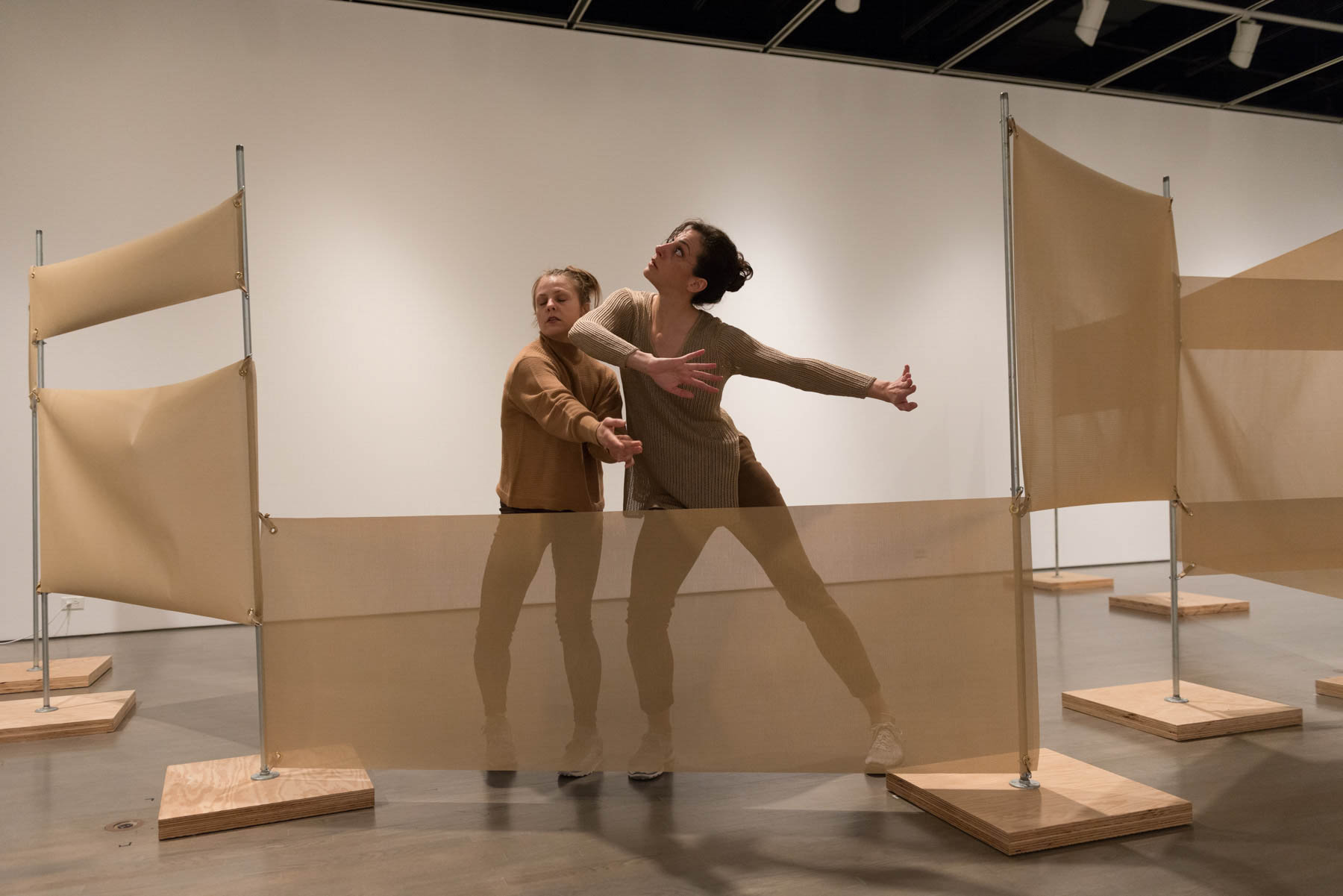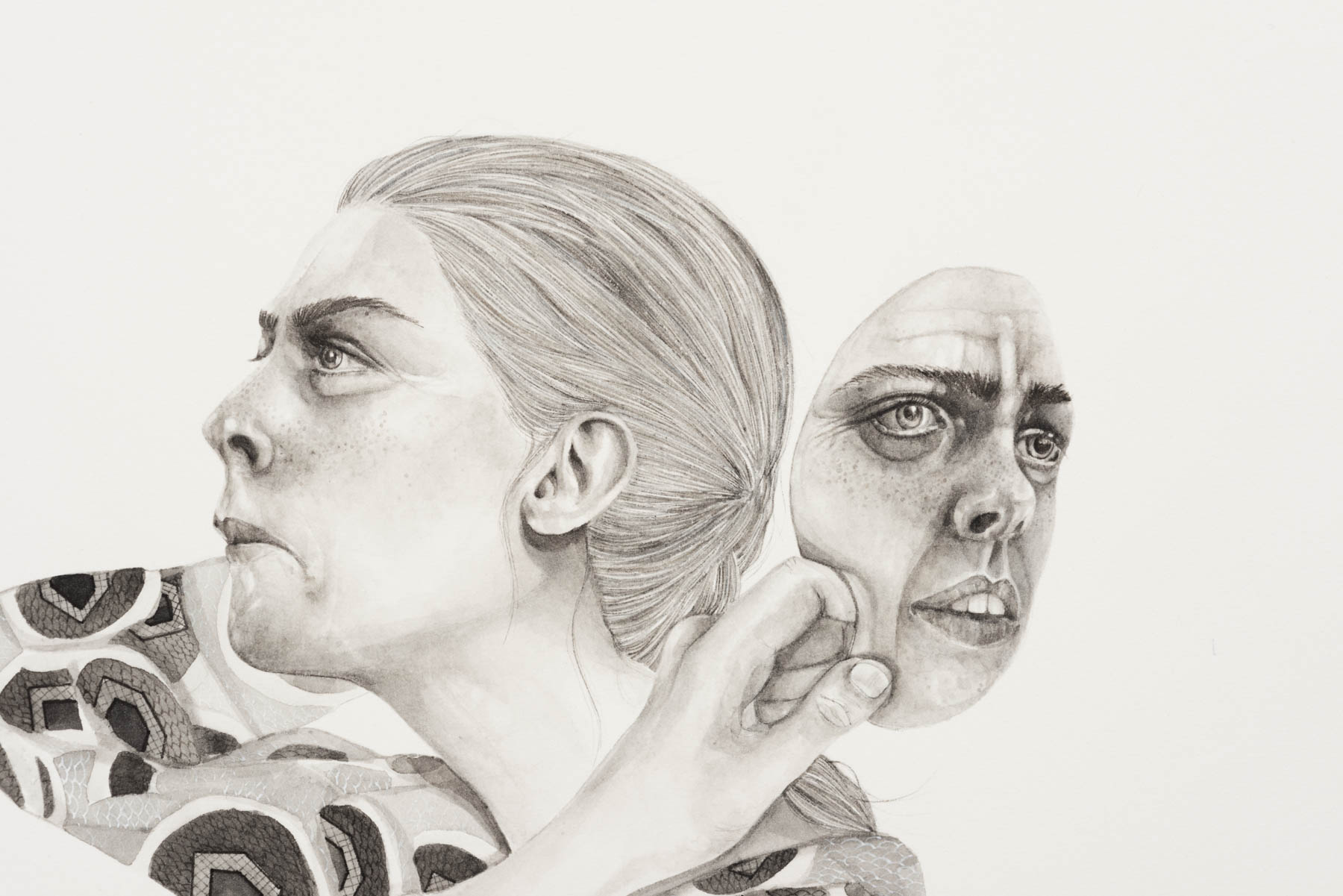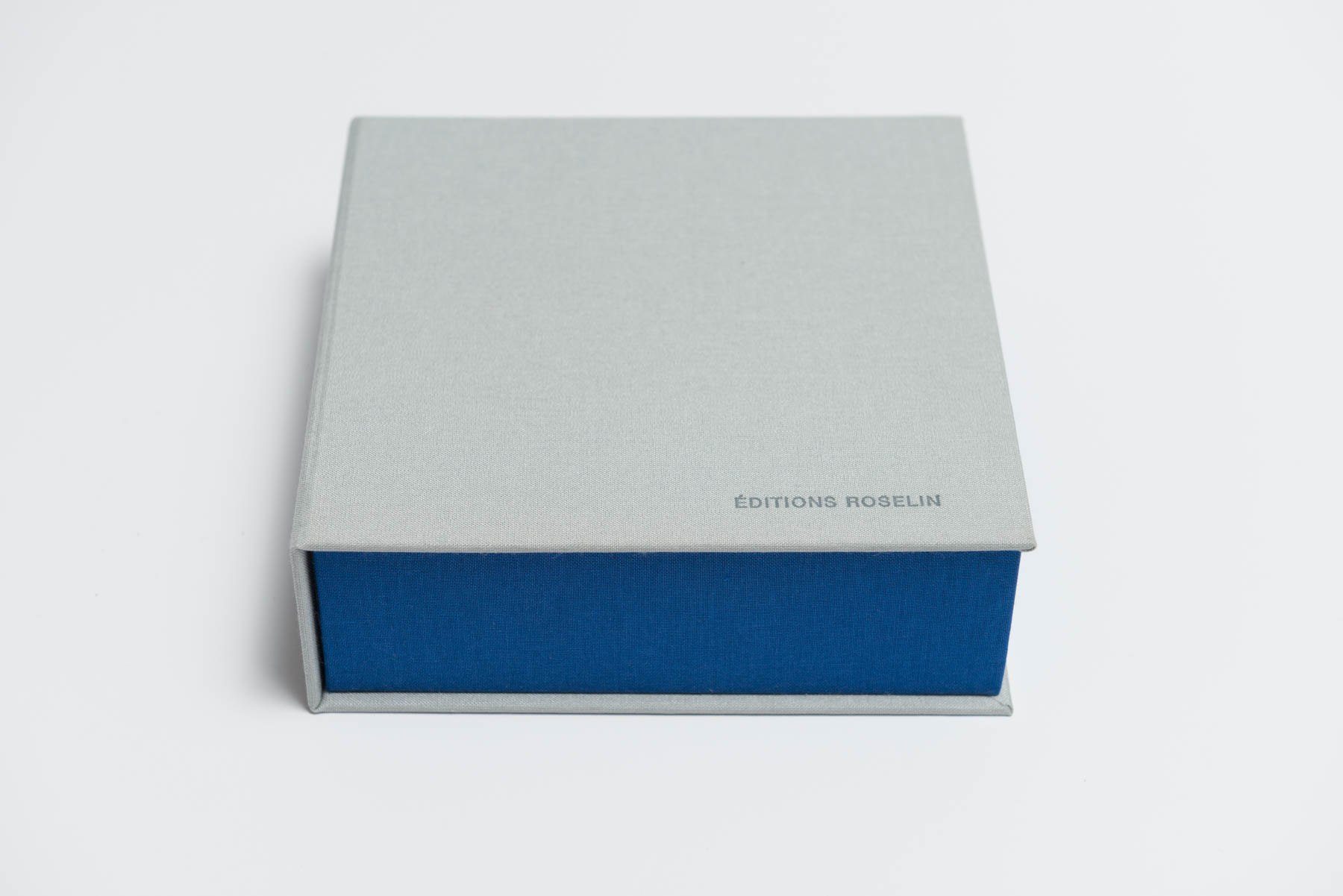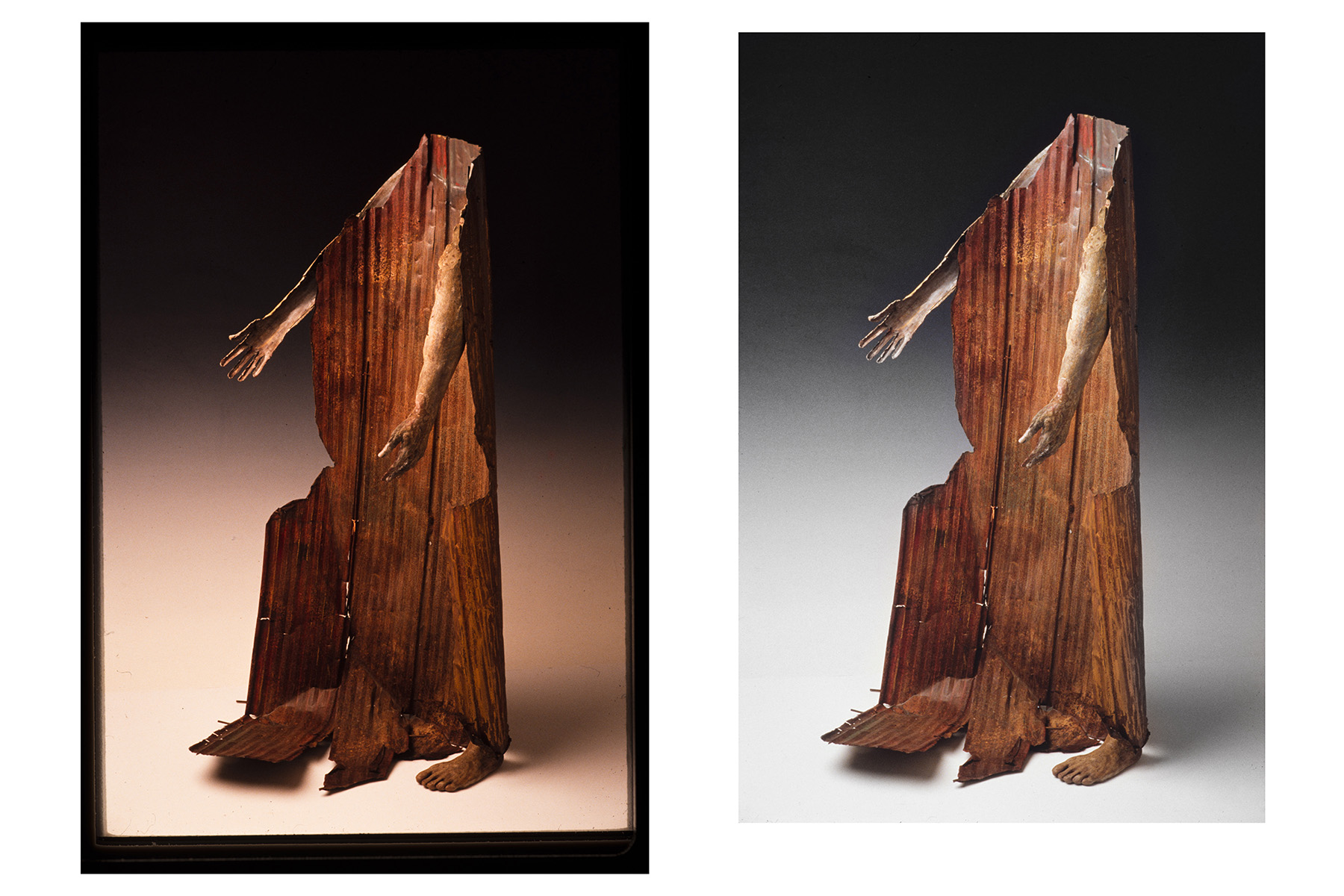 Testimonials
Claudine Hubert
Directrice artistique OBORO
"OBORO travaille avec Paul Litherland depuis plus de dix ans pour assurer la documentation de nos expositions. Outre sa disponibilité et sa fiabilité, Paul livre des images qui sont utiles tant à l'artiste qu'au centre. Il envisage les besoins de toutes les parties, qu'il s'agisse de documentation générale, de mise en valeur des espaces et des oeuvres, ou de détails. Lorsque nous présentons des installations cinétiques, il livre également des fichiers vidéo. Il se déplace avec ses équipements et s'assure que nous recevions les fichiers et planches contacts dans les jours suivant sa visite. Étant artiste lui-même, il approche les oeuvres de ses pairs avec un regard sensible et engagé."
Roxanne Arsenault
Coordonnatrice à la programmation Centre Clark
"Paul est tout ce que l'on souhaite chez un photographe : talentueux, enthousiaste, disponible et à l'écoute. Toujours souriant, il documente nos expositions avec précision et nous remet rapidement des images professionnelles qui font rayonner le travail des artistes."
Testimonial Author 3
Testimonial Author Title
"Aenean sit amet aliquam odio. Morbi ac lectus ut metus aliquam mollis ut a nunc. Vestibulum metus sem, sollicitudin sit amet justo et, facilisis tempor urna. Donec gravida neque non metus auctor, in consequat ligula tempor. Donec dapibus dapibus egestas. Aliquam vitae eleifend orci. Nunc ultrices sit amet magna non dictum. Aliquam vestibulum lacus vitae elit rhoncus, et ullamcorper quam facilisis. Fusce consectetur neque ut neque dapibus, fringilla dapibus velit venenatis. Nulla ac tincidunt nisl, eget congue augue. Praesent pharetra fringilla dolor, sit amet tincidunt ante pulvinar ac."
Contact Lux
Feel free to contact Studio Lux with any questions or to book some work. Looking forward to serving you.