Our Services
Artwork Photography
On-location photography in galleries, studios, performance spaces, outdoor spaces and private collections
Copy camera set ups in our studio for multiple small-format works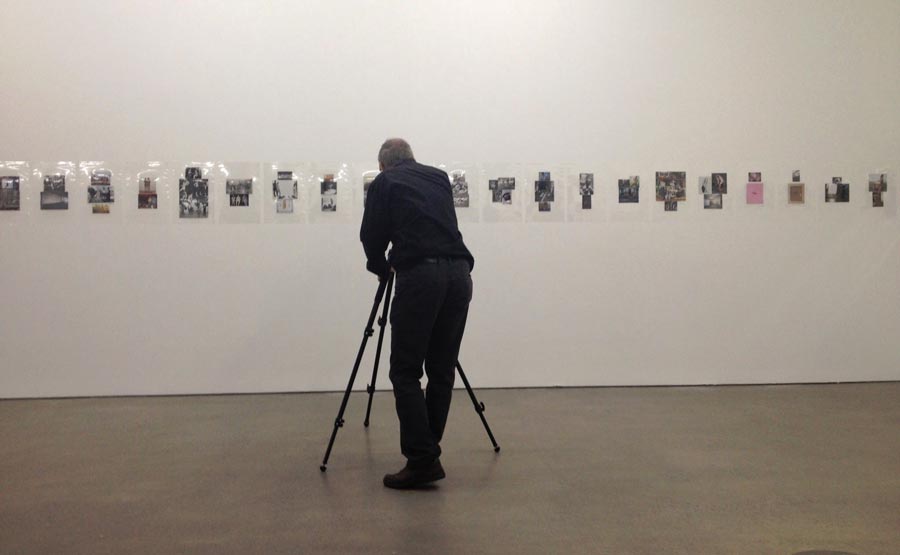 Digital Services
Digital image preparation
Expert image correction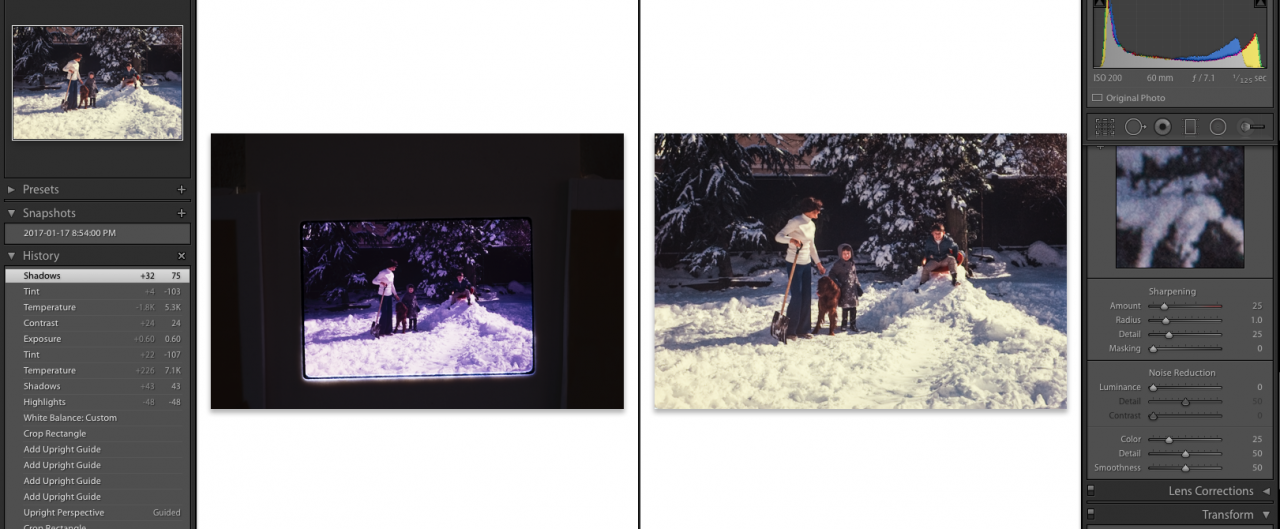 Managing Digital Image Archives
Establishing backup protocols
Naming and optimizing image search capabilities
File organization
Effectively reducing your overall image archive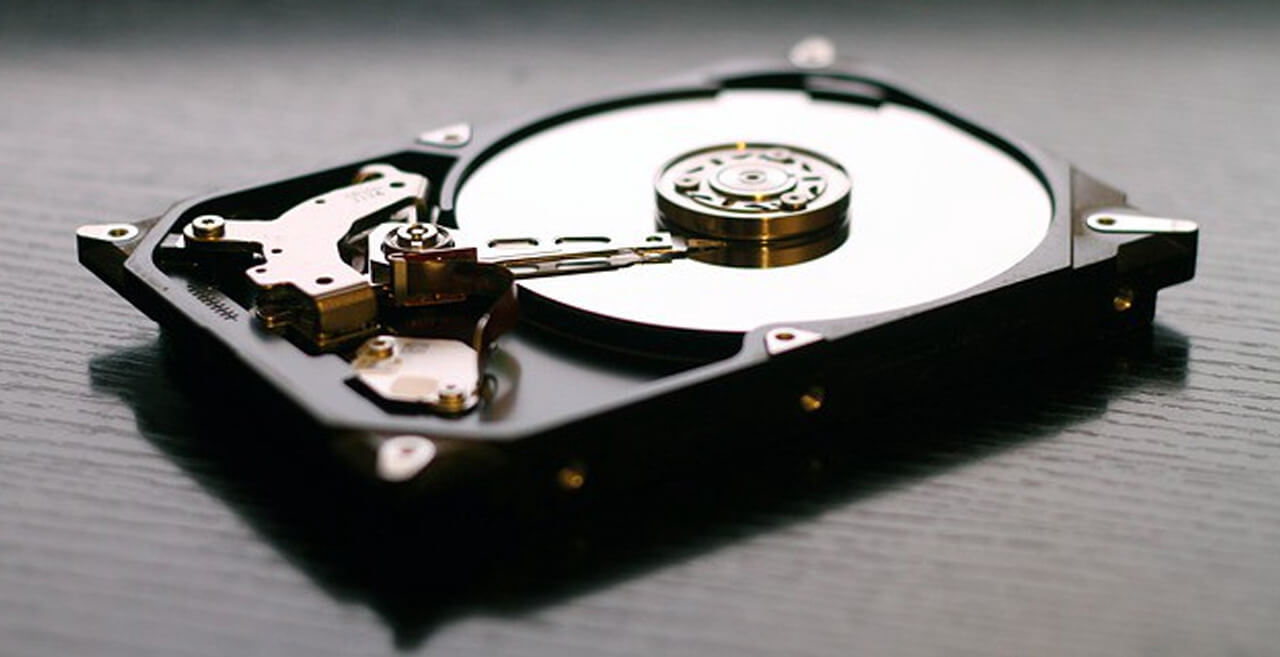 Workshops
How to photograph artworks
Managing, evaluating and editing images using LightroomTM and PhotoshopTM
For artists, students and institutions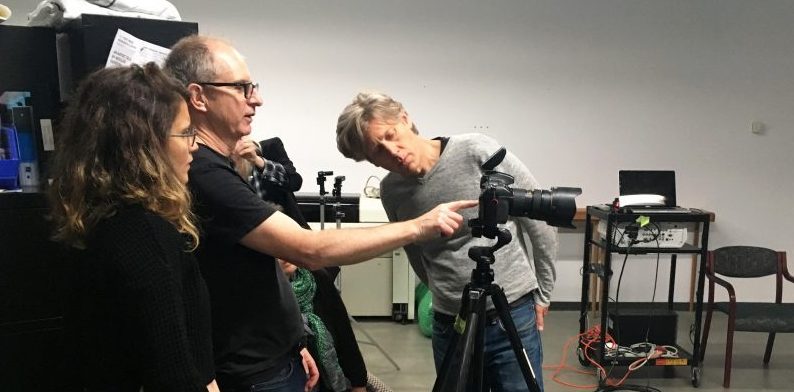 About Lux
Studio Lux, is a full-featured professional artwork photography, printing and workshops business serving artists, museums, galleries and businesses in Montreal (Québec) and its environs.
Studio Lux specializes in producing the best documentation available for your needs. Our high-quality work has been used in innumerable grant applications, catalogues and other publications, newspaper articles, websites and promotional items.
Studio Lux is invested in and appreciates your vision and what you wish to accomplish with the work we do for you. Friendly, accommodating and flexible, we strive to ensure that we accurately represent your art materially and conceptually.
Paul Litherland of Studio Lux has been photographing artwork for more than 20 years, and has taken some 280,000 photos of paintings, sculpture, drawings, prints and performances of some of Canada's best known artists as well as those new to the milieu.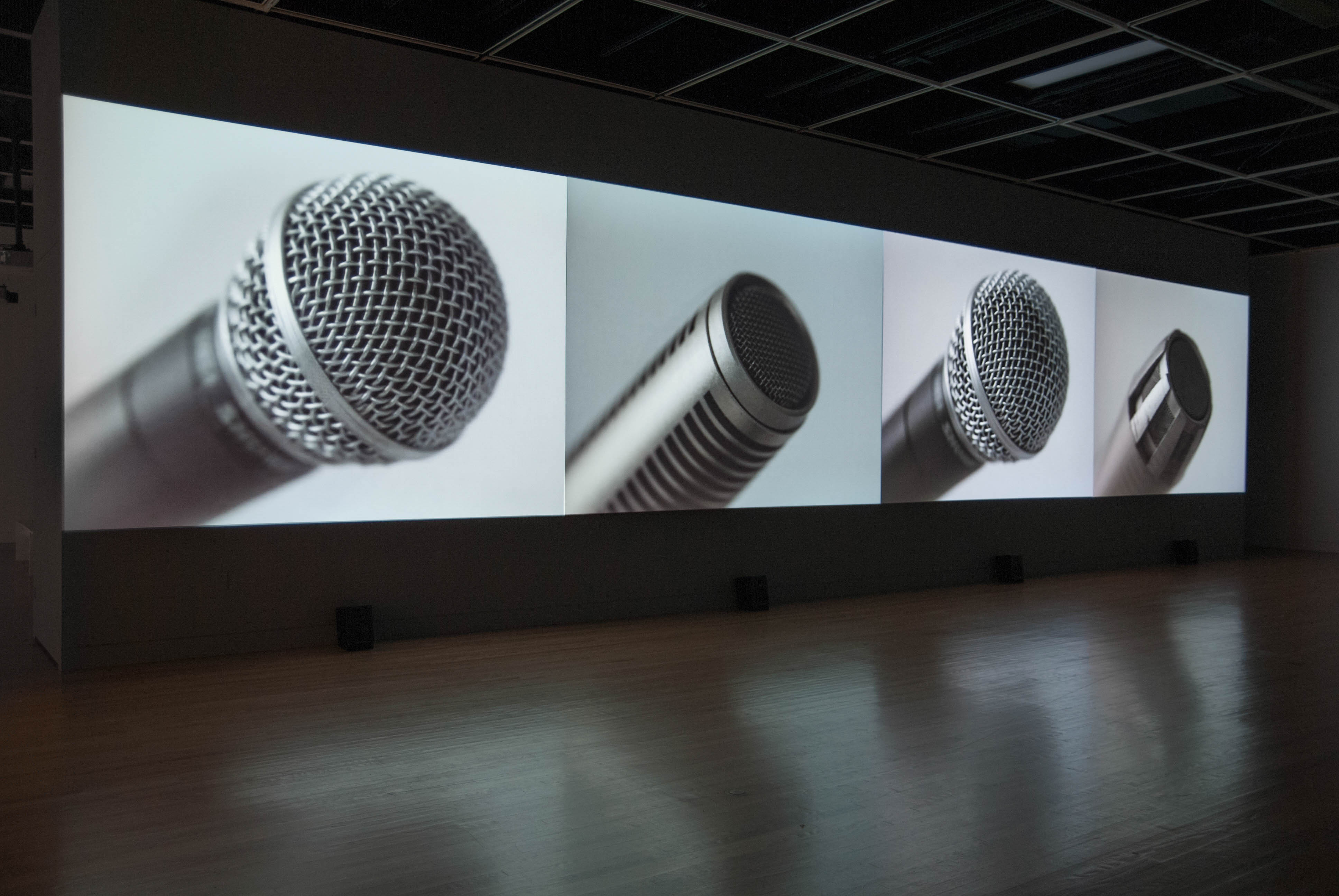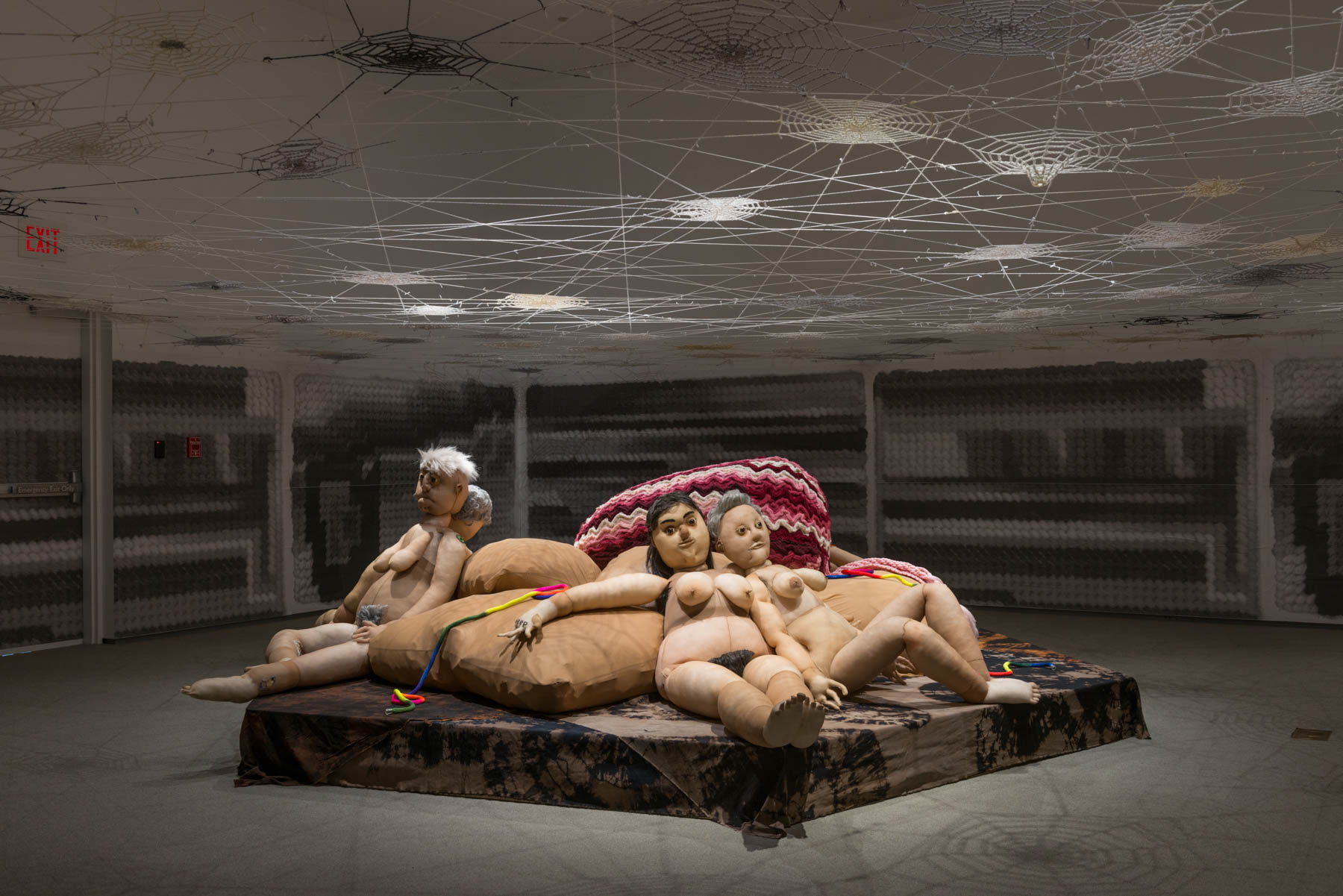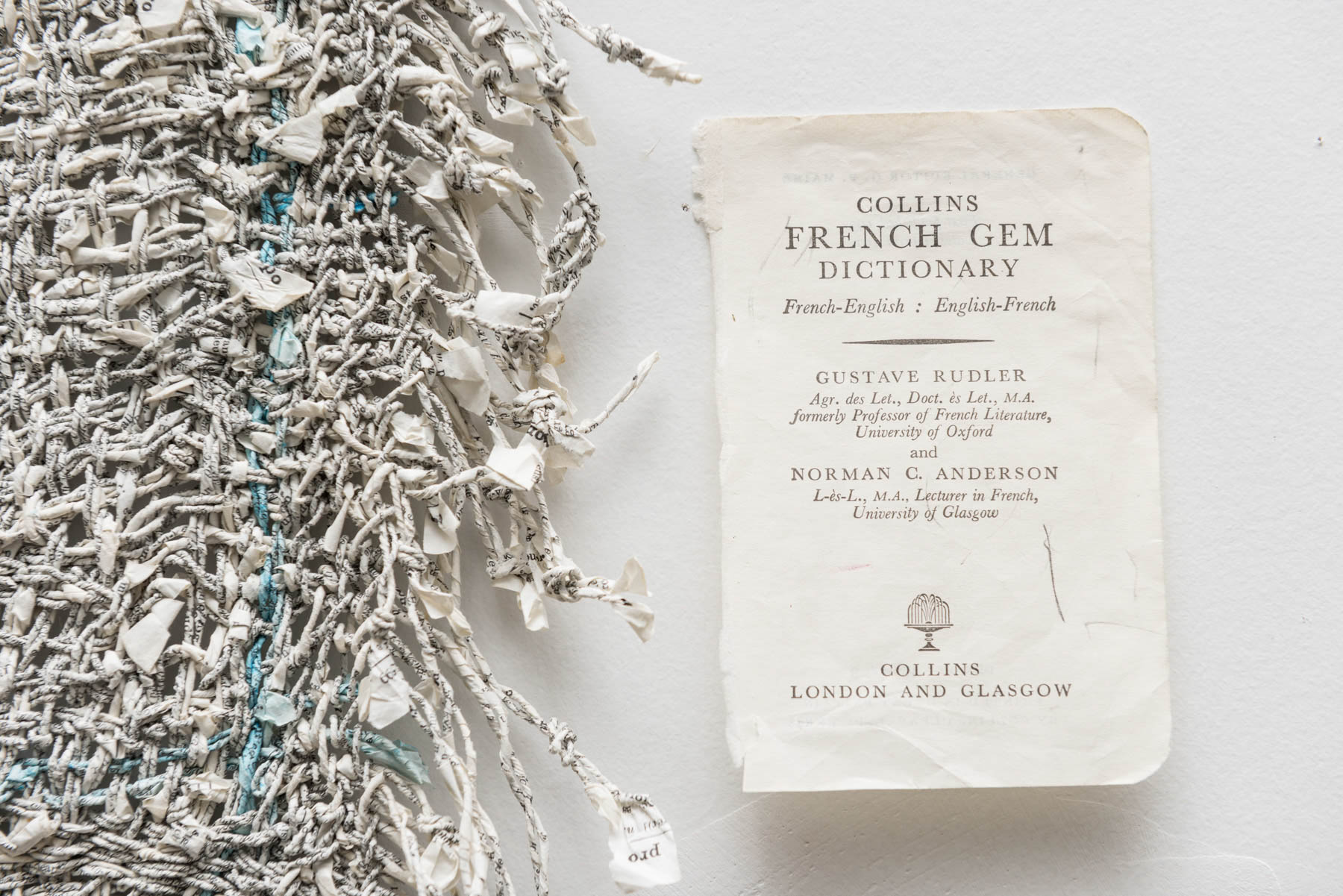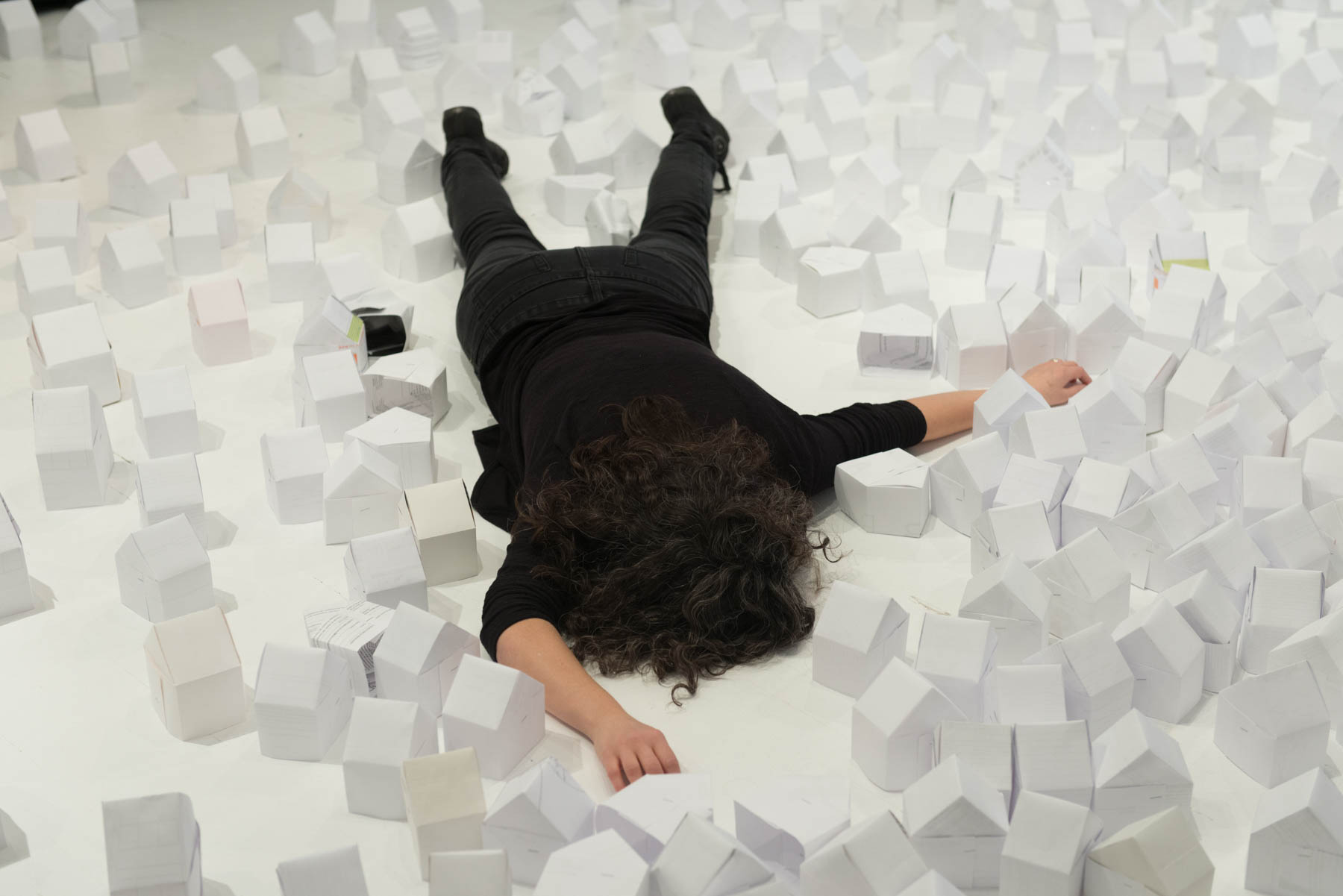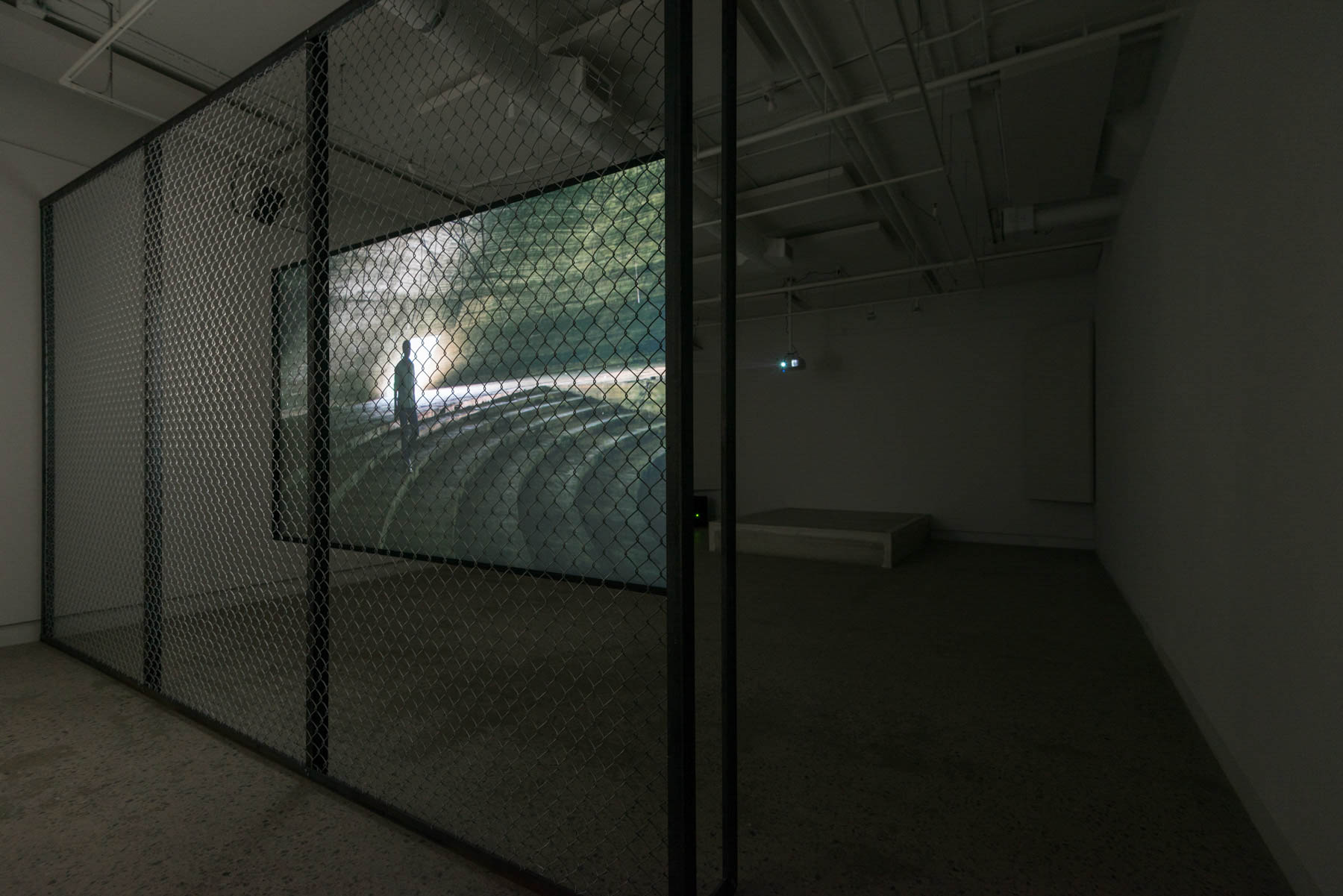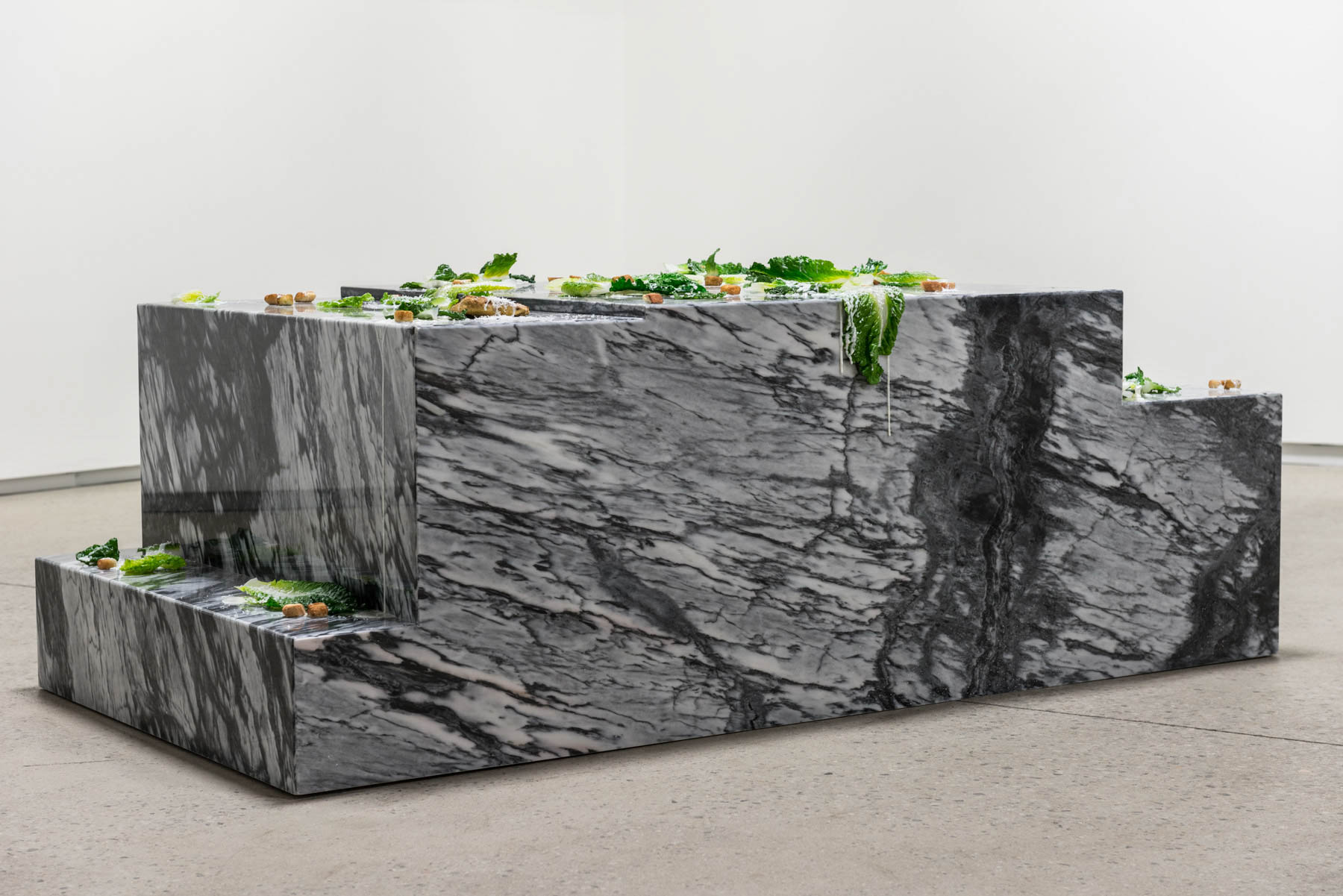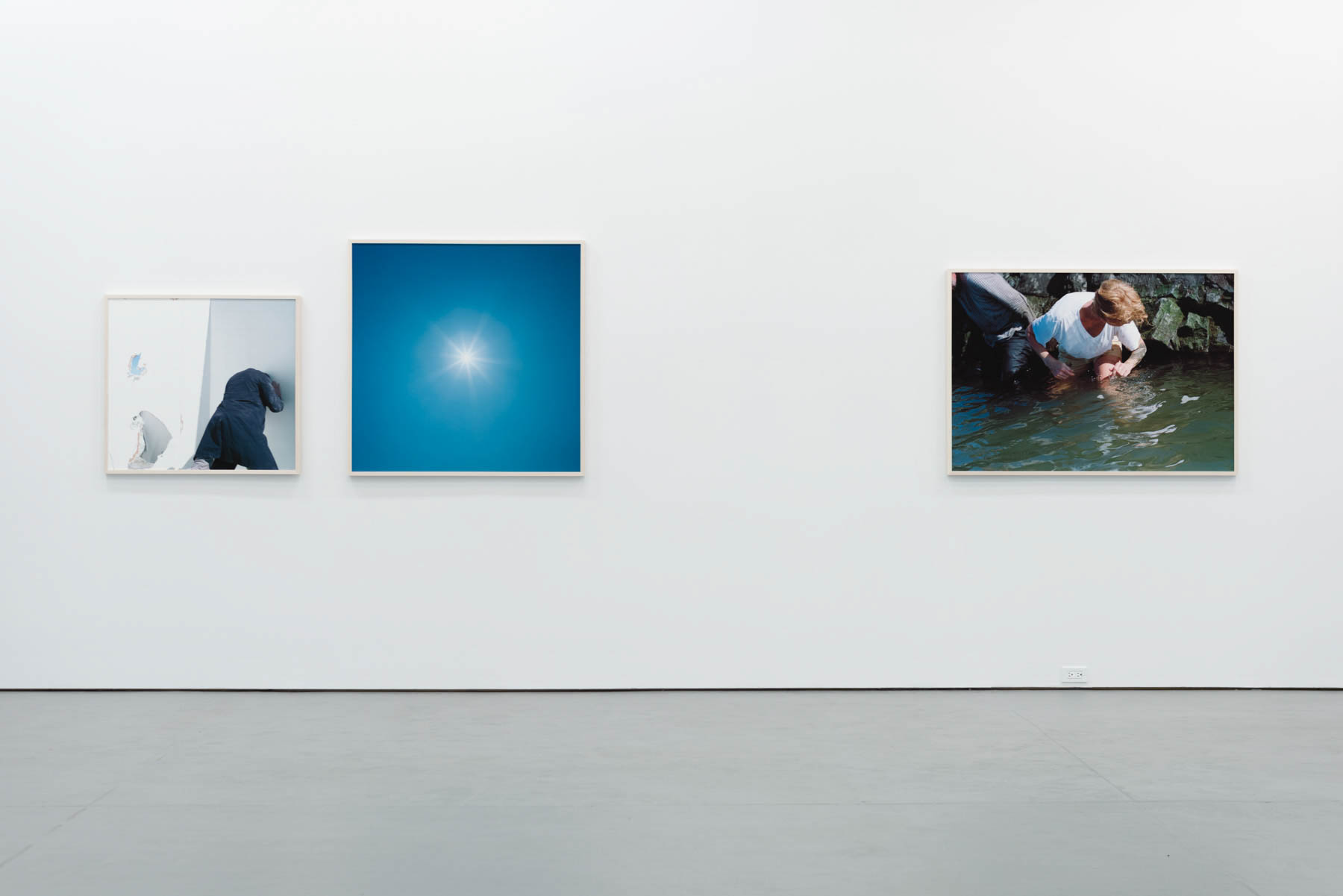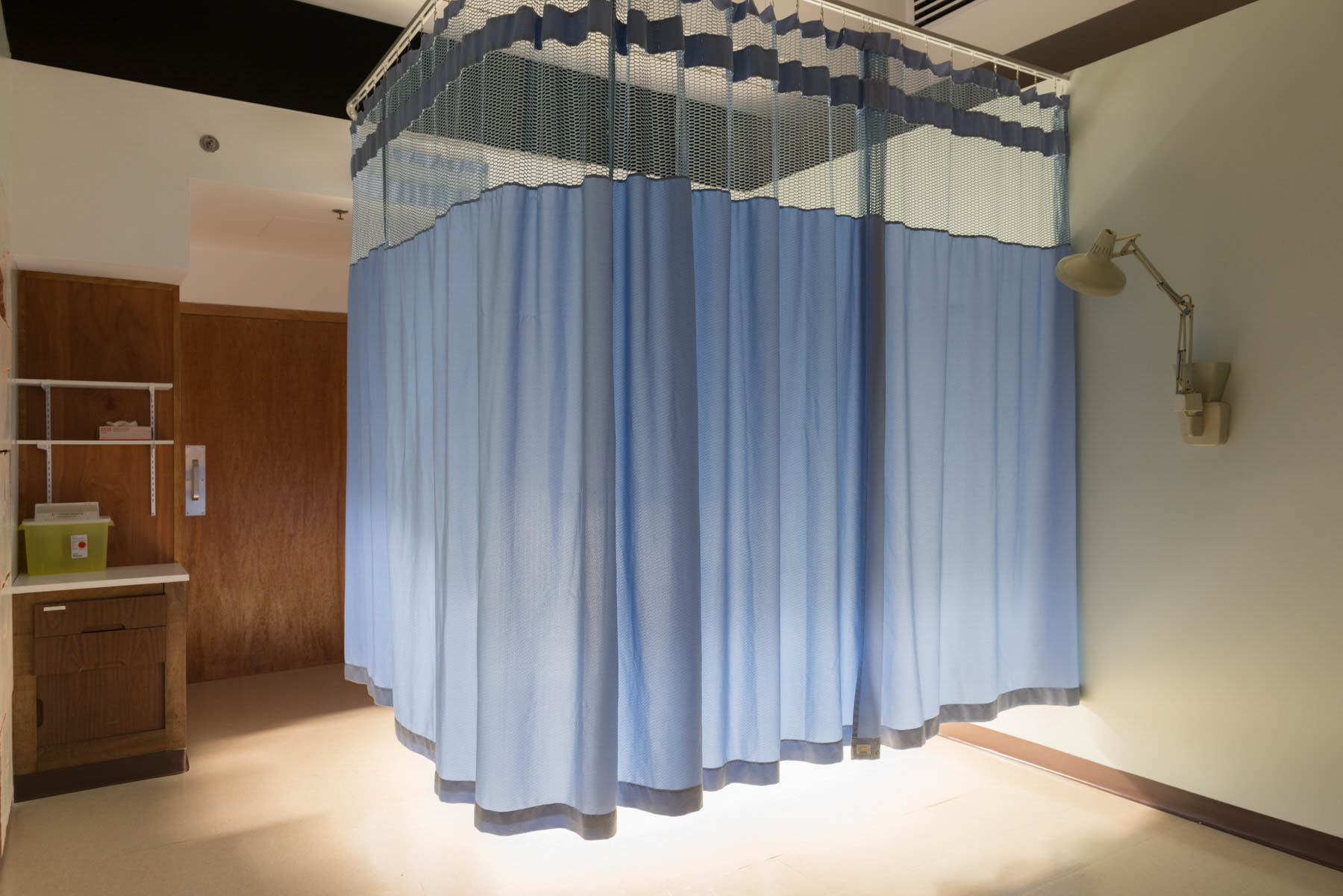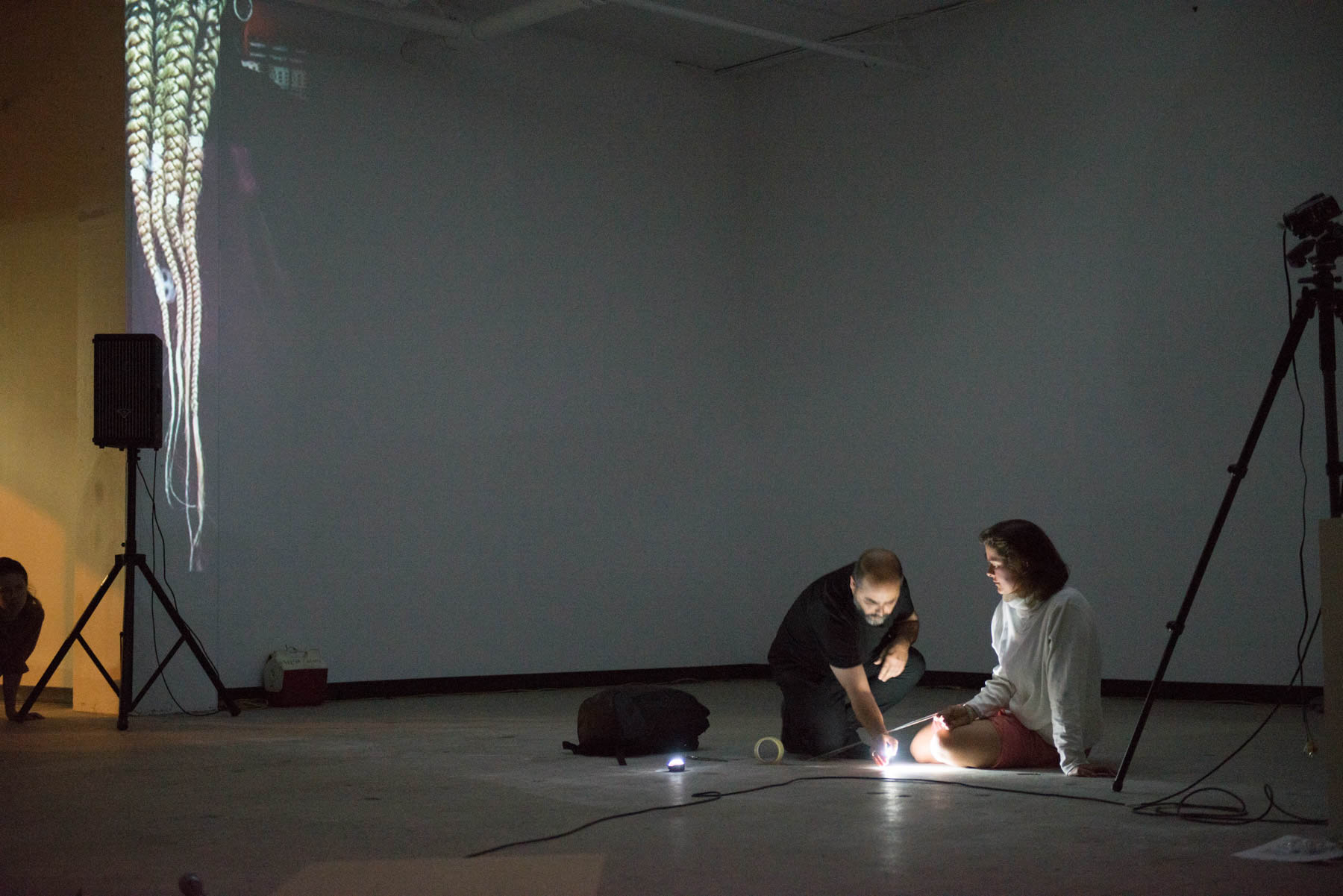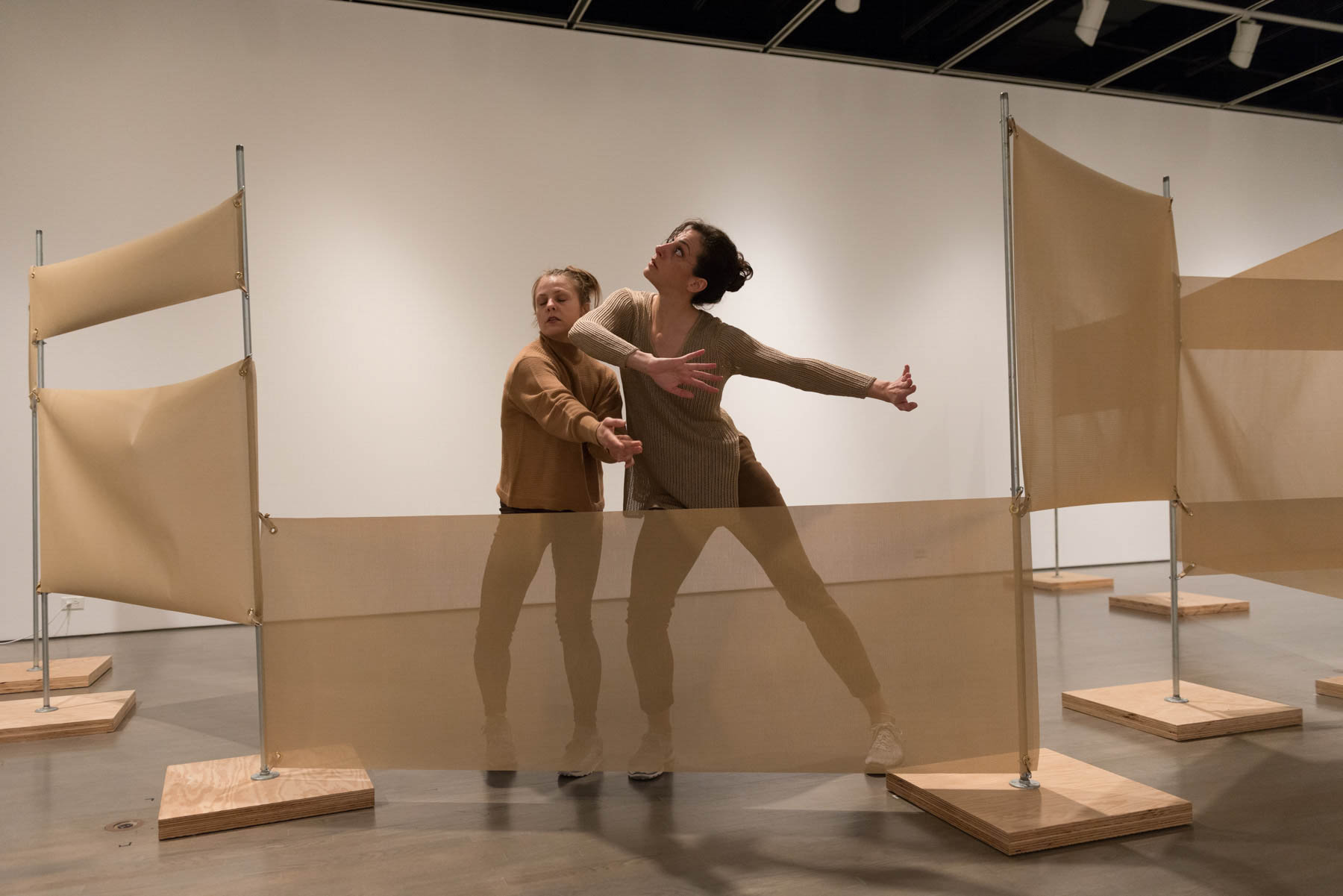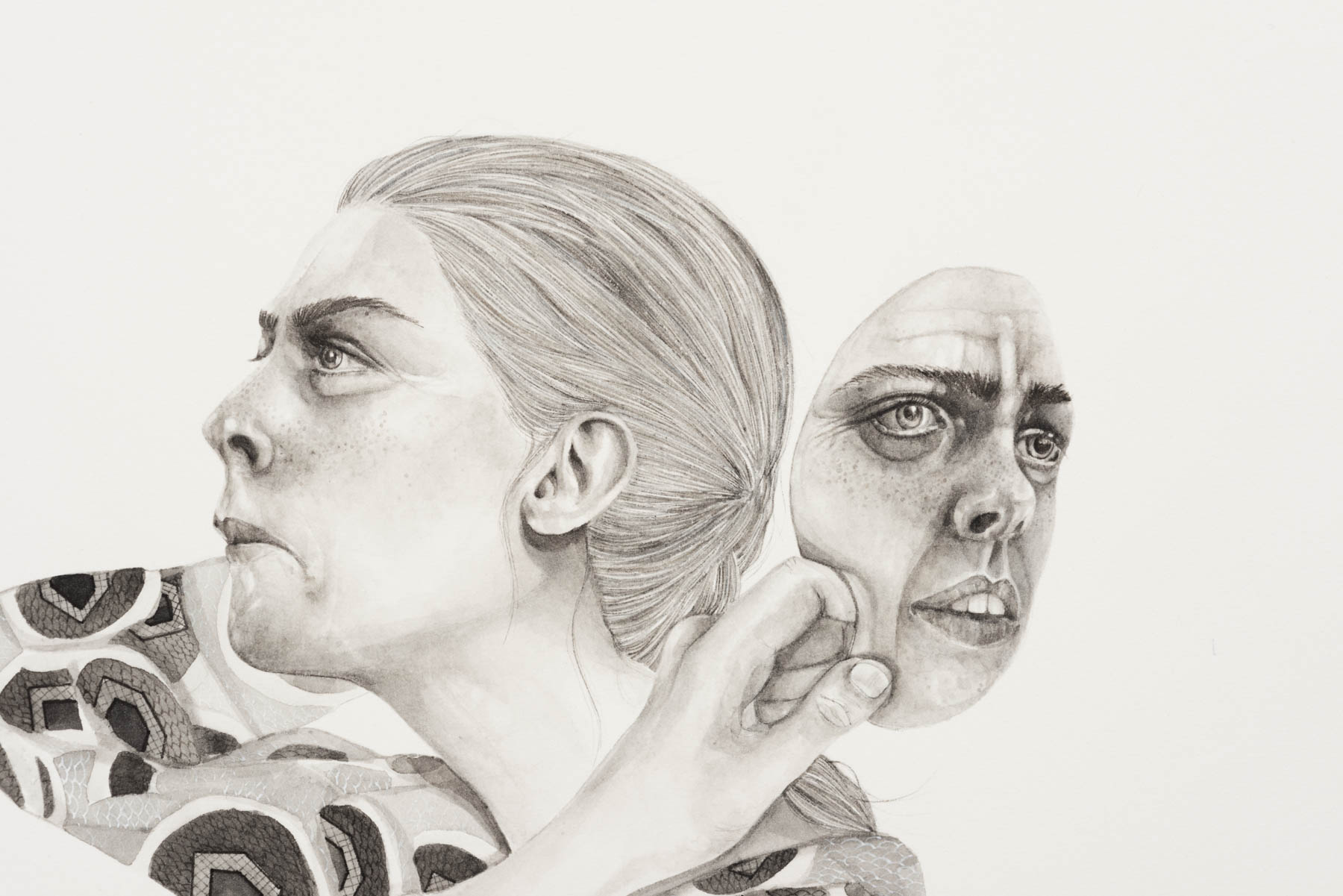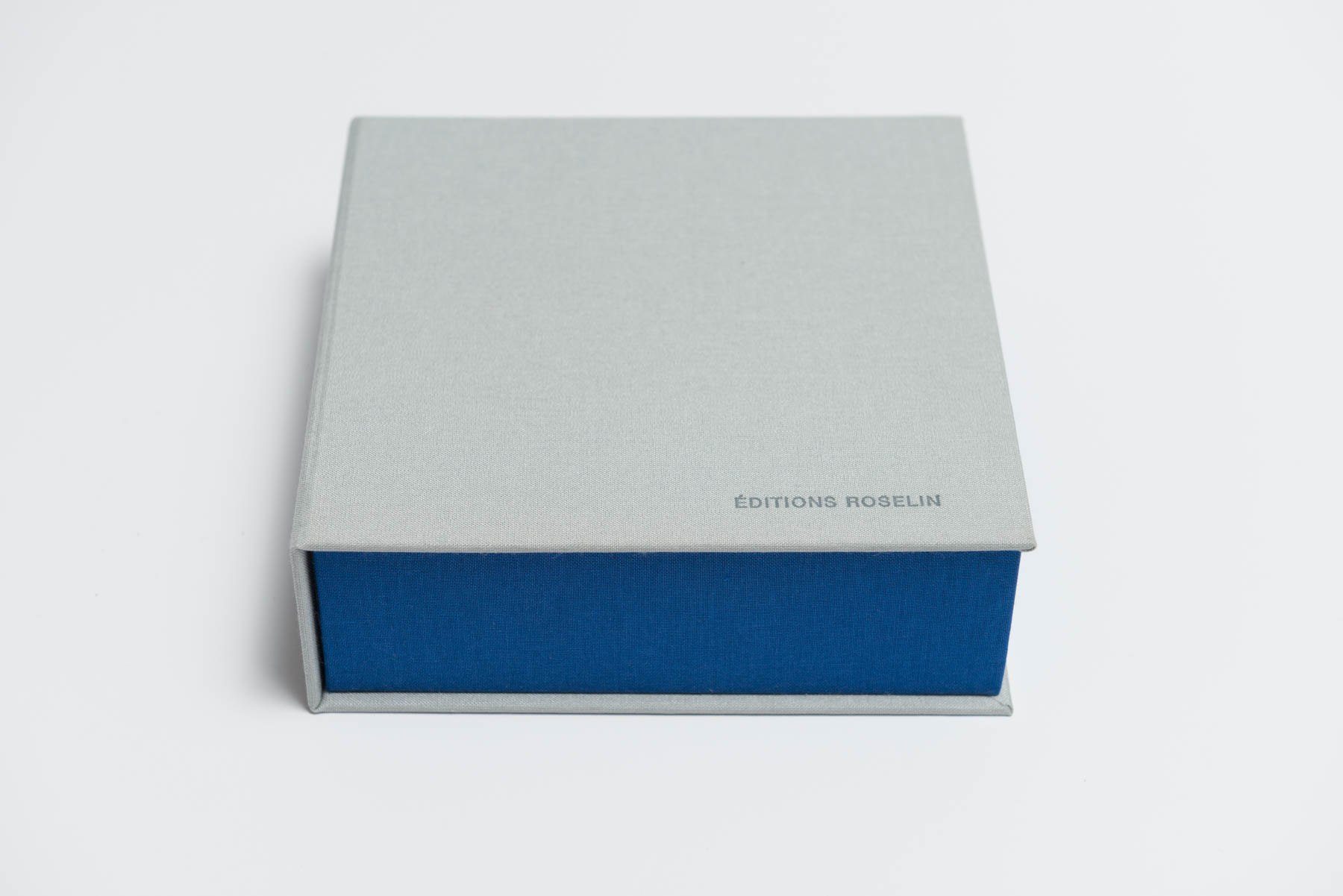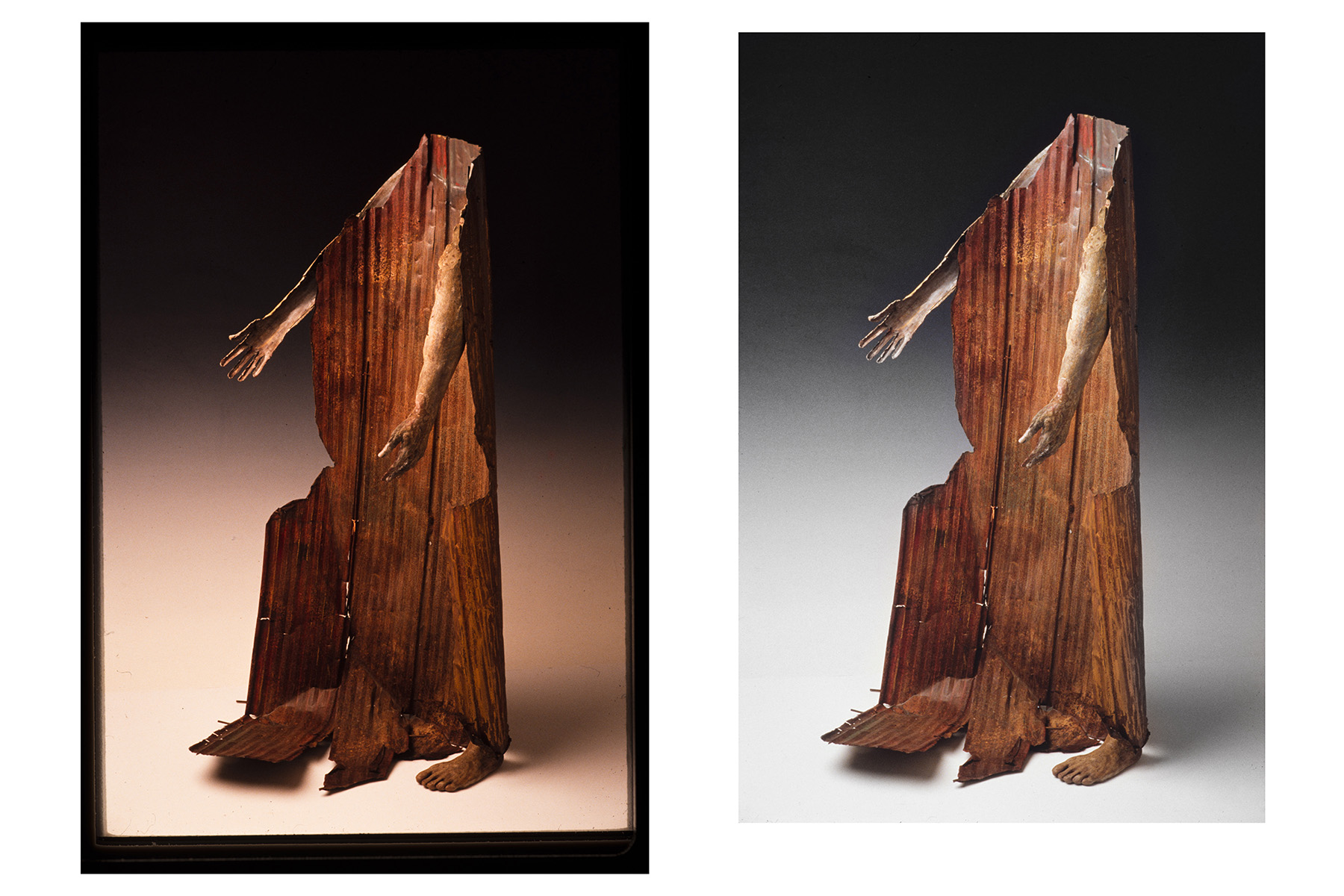 We like Studio Lux because...
Contact Lux
Feel free to contact Studio Lux with any questions or to book some work. Looking forward to serving you.